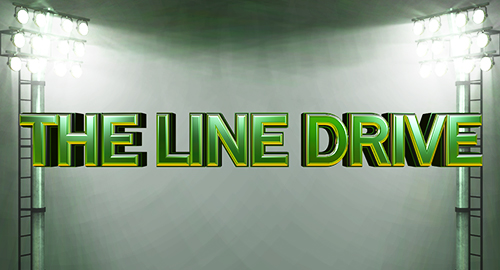 The Line Drive is a weekly collection of news, links, deal alerts, and updates that didn't necessarily warrant their own postings.
♦Details on a ratings update to fighters in EA Sports UFC 3 that followed UFC 221.
♦Details on the latest gameplay tuning changes made in EA Sports UFC 3.
♦A fix is being worked on for the broken Franchise trade meter in Madden NFL 18.
♦First look at one of the upgraded stadiums for Super Mega Baseball 2.
♦Details on the new All-Star Program found in NBA Live Mobile.
♦Still no official announcement of FIFA World Cup 2018 but should happen soon.
♦Details on the latest server side changes made in FIFA 18.
♦NHL 18 has launched weekly competitive seasons with HUT Champions.
♦Registration has opened for an official eSports event with Forza Motorsport 7.
♦Tournaments beta for Rocket League is coming to Steam later this month.
♦Details on the latest content update to go out for Need for Speed Payback.
♦The rough launch has resulted in now the seventh patch to go out for AO Tennis.
♦Digital movie releases this week Thor Ragnarok and Murder on the Orient Express.