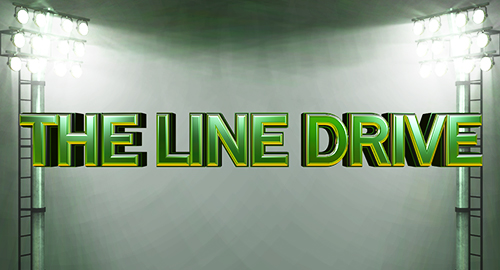 The Line Drive is a weekly collection of news, links, deal alerts, and updates that didn't necessarily warrant their own postings.
♦Looking at the league's biggest risers and fallers in NBA 2K18 so far this season.
♦Another stadium screenshot has been released for Super Mega Baseball 2.
♦EA Sports UFC 3 is still on sale down to $39 just for a few more days.
♦Archived developer stream on the Diamond Dynasty features in MLB The Show 18.
♦New video goes over many new bat flips that'll be found in MLB The Show 18.
♦New video highlights legends revealing a few new ones for MLB The Show 18.
♦Patch was released fixing the broken Franchise trade meter in Madden NFL 18.3
♦Details on the NFL Combine Program active now in Madden NFL 18 Ultimate Team.
♦Many NBA 2K League hopefuls aren't happy with how the selection process played out.
♦Details on the latest patch that has now gone out on all platforms for FIFA 18.
♦Burnout Paradise Remastered gets 10 hours play time through EA Access this week.
♦Yet another patch has released adding some features to the troubled AO Tennis.
♦Details on the spring console update for Xbox One that will be rolling out to all soon.
♦This week blu-rays headlined by Lady Bird and digital the new Jumanji.