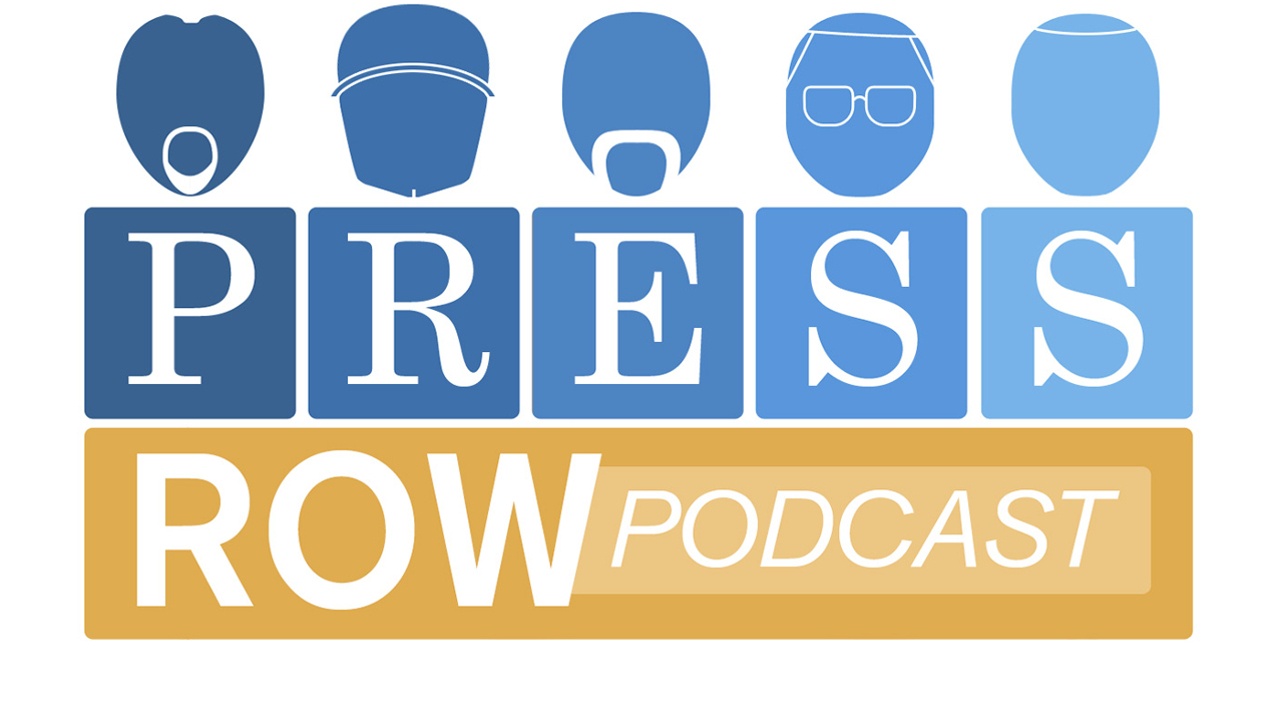 With just two weeks until MLB The Show 18 arrives the final details on what to expect from the game are being revealed. Whether it regards the improvements and additions, or in one case a prominent subtraction, pre-release anticipation for the game has now reached its peak.
The removal of Online Franchise has sparked backlash from fans of the mode, who despite being relatively low in numbers are understandably frustrated given the lack of support it has received over the last four years and because it will probably never return. Meanwhile the stalwart Road to the Show is moving towards a performance-based progression system that has removed the distribution of attribute points in favor of archetypes and attribute caps.
Check out the podcast through iTunes for iOS, on Android with the Stitcher app, or with Pocket Casts on iOS, Android, and Windows. The show can also now be found on the recently launched Google Play Music for podcasts. Subscribe and review to help support the show! You can also listen with the streaming player below.