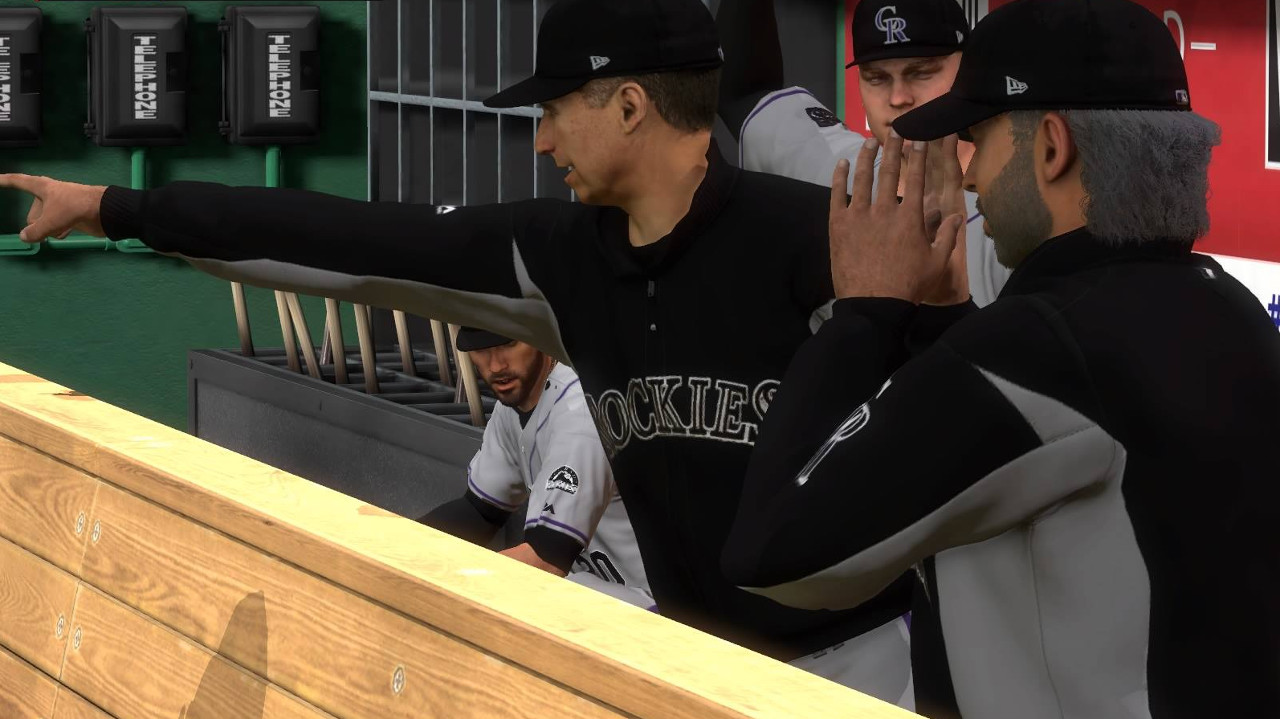 The news that Online Franchise was being removed with MLB The Show 18 was tough for many to accept, and though SCEA had been collecting pre-orders for months by then at least that information was being provided prior to release. What wasn't mentioned despite plenty of opportunity to do so along the way is that Season Mode had also gotten the axe. That's especially damaging news to those who planned to carry over Season saves that had been active with MLB 17 and may have even been played going back further.
Some may wonder about the necessity of a Season Mode given the presence of a full Franchise Mode but the two actually differed in significant ways. Season Mode could be shortened while Franchise Mode requires a full 162 games. Season has been the primary home for classic rosters which would be transferred over. Season was also more of a simplified experience with basic roster management yet was not limited to just a single season as the name suggests, while Franchise tacks on many complex team management challenges and procedures. Simulating through games and the many day-to-day actions dramatically alters the experience compared to having actively played all of the games along the way.
The most distressing thing is that the removal of Season Mode was hidden from consumers. There is no excuse for that and no benefit to anyone for doing so. Now those who looked forward to playing Season Mode are either left with a game purchased that they felt was deceptive in its advertising – given that annual sports games are reasonably expected to return core features unless otherwise stated – while others will have to consider its absence in whether they pick up the game in the days or weeks ahead.