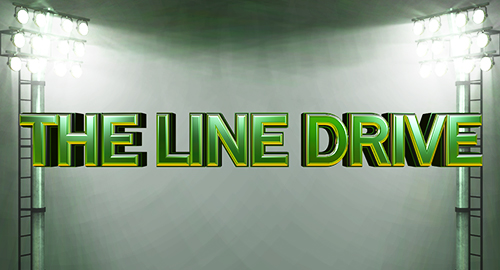 The Line Drive is a weekly collection of news, links, deal alerts, and updates that didn't necessarily warrant their own postings.
♦The Los Angeles Rams are the big winners for Madden NFL 19 due to offseason moves.
♦MLB The Show 18 Review: Gameplay unable to compensate for this year's drawbacks.
♦Results were wiped out completely from the first Event in MLB The Show 18.
♦USgamer with a piece on the new collection aspect of Diamond Dynasty in The Show.
♦Issues with dynamic attendance in MLB 18 will be addressed in an upcoming patch.
♦MLB Manager 2018 is out now for both iOS and Android with mixed reviews.
♦RBI Baseball 18 has released for iOS devices to some poor early reviews.
♦Details on the first patch since the release of Out of the Park Baseball 19.
♦The NBA 2K League draft is scheduled to take place Wednesday afternoon at 1ET.
♦Details on the latest gameplay patch that went out for EA Sports UFC 3.
♦Details on the gameplay tuner that followed the patch for EA Sports UFC 3.
♦New developer video goes over the swing mechanics for upcoming Golf Club 2019.
♦Still no update on what was supposed to be a brief delay for Casey Powell Lacrosse 18.
♦Details on the latest patch that's gone live on all platforms for FIFA 18.
♦Details on the new Easter Scramble program in Madden NFL 18 Ultimate Team.
♦Pre-registration has opened for attending this year's EA Play which runs June 9-11.
♦Microsoft is holding a digital spring sale that runs through April 9.
♦Get your votes in: the Final Four round of the Favorite Game Since 2010 Tournament.