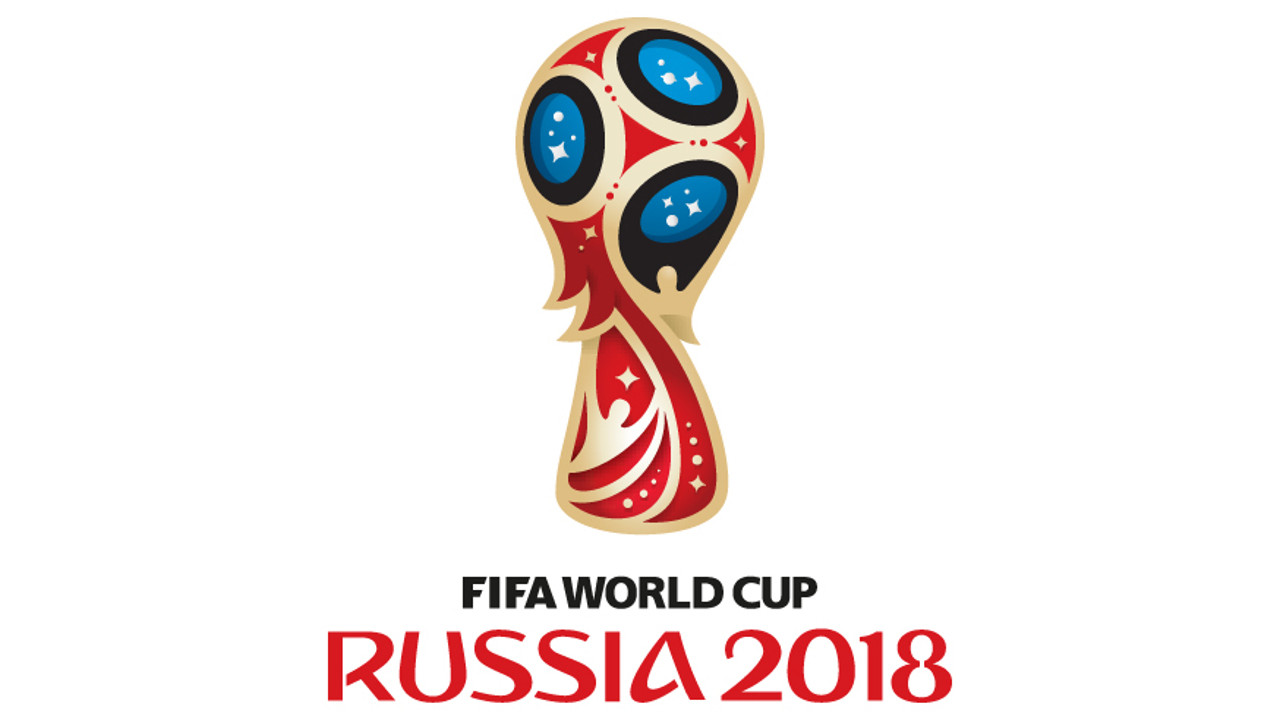 Seven weeks have now passed since the article was written about the lack of news related to a 2018 FIFA World Cup game. Absolutely nothing has happened in that window of time and this likely would have been the date the game would have released by at the very latest. EA Sports has not made any comment related to the World Cup since implying that a new game was being worked on during an investor call all the way back in January.
The last four World Cup games have released on 4/15/14, 4/27/10, 4/24/06 and 4/22/02. That lead time before the World Cup begins was always critical because the tournament only lasts a month. After it's over interest understandably plummets so sales had to be pushed hard for that compressed window before and during the tournament.
There's still time before the World Cup begins in mid-June leaving the disappointing but more likely scenarios now of downloadable content and/or Ultimate Team tie-ins with FIFA 18 on the table. EA Play takes place June 9th and that event would provide ample opportunity to promote whatever they may have planned to coincide with the World Cup should they choose to remain silent and hold back that long from revealing any details.