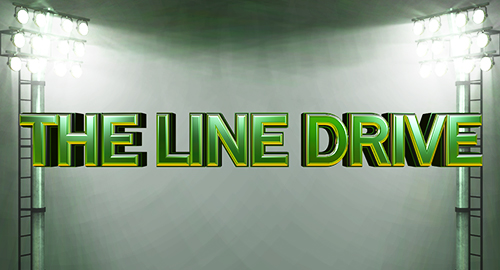 The Line Drive is a weekly collection of news, links, deal alerts, and updates that didn't necessarily warrant their own postings.
♦All first round picks from the NFL Draft have been added to Madden 18 Ultimate Team.
♦The NBA 2K18 sim predicting the Thunder's season was pretty much dead-on.
♦Twitter poll asked about right stick usage on offense as NBA 2K19 is being worked on.
♦Look for the review of Super Mega Baseball 2 to go live on Sporting News mid-week.
♦Metalhead Software released another trailer for Super Mega Baseball 2.
♦Netherlands has been joined by Belgium to classify loot boxes as illegal gambling.
♦It does look like FIFA 18 will be getting some form of limited DLC for the World Cup.
♦The NBA Playgrounds 2 news appears solidified now given Sony hasn't pulled the page.
♦Full details on the latest patch improving gameplay for EA Sports UFC 3.
♦The Golf Club made a brief cameo in an episode of HBO's Barry.
♦Three screenshots leaked out early for the upcoming Pro Evolution Soccer 2019.
♦A number of promotions being run to commemorate PES series reaching 100M sold.
♦Details on a new update available to download now for Out of the Park Baseball 19.
♦Details on the latest roster update to go out for NBA Live 18.
♦Digital sale on Madden NFL 18 for PlayStation 4 being sold for $12.
♦Details on new features with the latest console update for the Xbox One.