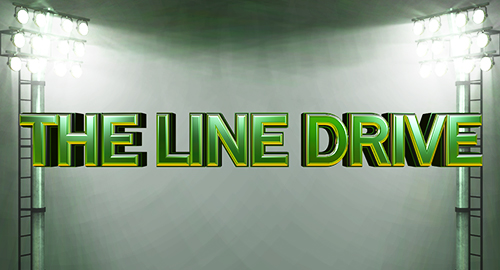 The Line Drive is a weekly collection of news, links, deal alerts, and updates that didn't necessarily warrant their own postings.
♦Full review of Super Mega Baseball 2 which is so much more than an arcade game.
♦The NBA 2K League struggled to get any viewers for its first big event.
♦76ers GC went on to beat Blazer5 Gaming for the first tournament crown in 2K League.
♦ESPN took a look at the 17 different court designs being used in the 2K League.
♦John Madden Football has been inducted into the video game Hall of Fame.
♦Late work will need to be done to kickoffs in Madden NFL 19 if league approves changes.
♦Post-launch plans have been laid out in a post from the devs of Super Mega Baseball 2.
♦Continued concerns regarding gameplay issues in MLB The Show 18 prompted a response.
♦New Monthly Awards Cards made their Diamond Dynasty debut in MLB The Show 18.
♦Details on the May Season Awards and new Program in MLB 18 Diamond Dynasty.
♦Trailer was released for the free World Cup DLC coming May 29th to FIFA 18.
♦Twitter poll for NBA 2K19 asked whether shot timing should be optional in Park/Pro-Am.
♦Black Panther releases on digital this week and Blu-ray next week.