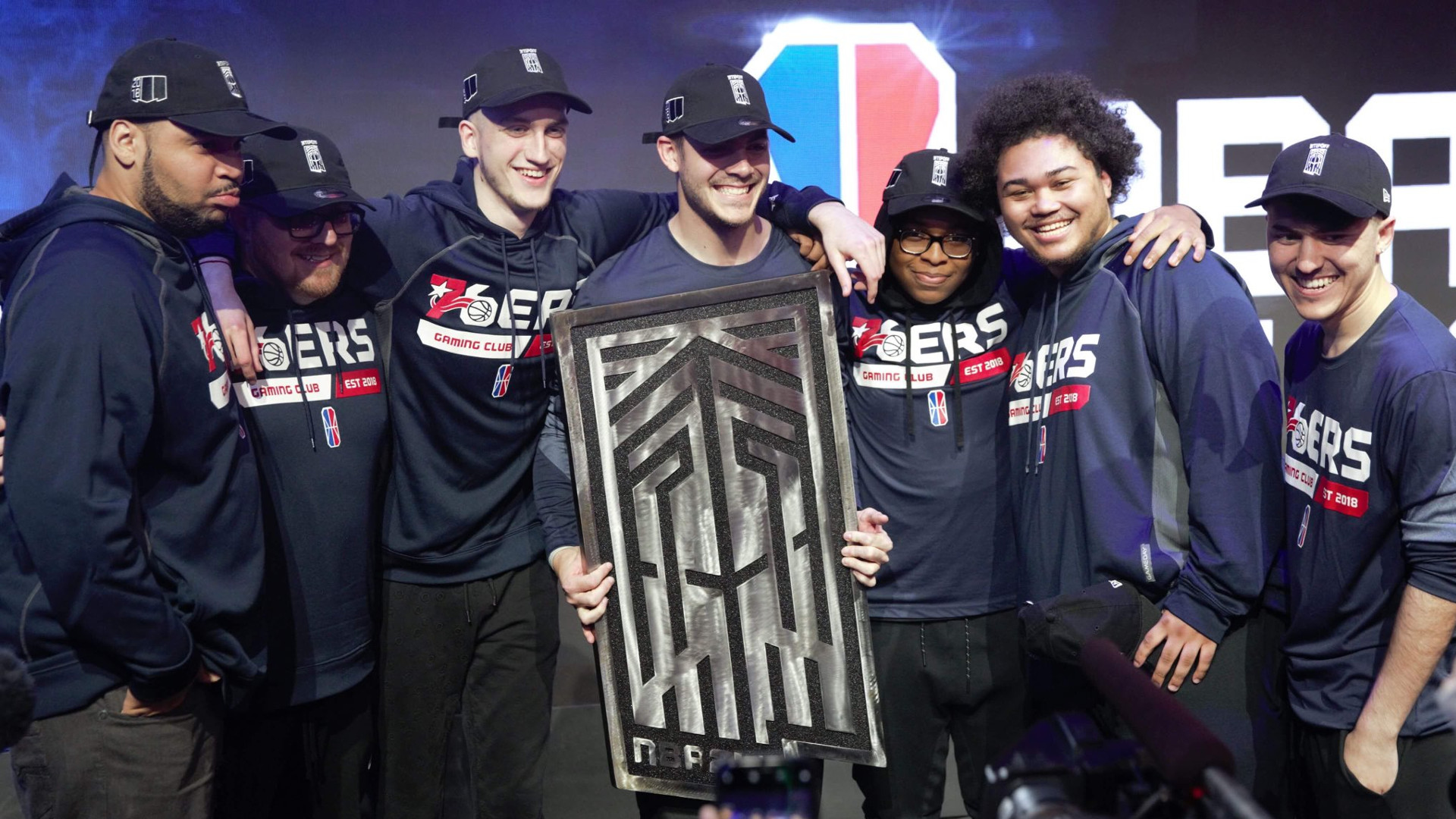 After a year-and-a-half of build-up and a big promotional push from the NBA with assists from the likes of ESPN, the NBA 2K League began play last week with a $100,000 prize pool tournament but very few bothered to tune in. Check out the extensive piece written for Sporting News on the numbers it generated and analysis of the gameplay and presentation.
Millions of dollars are being spent with no immediate return and only the hope that it will grow into a profitable venture. Sports games are at an inherent disadvantage in the competitive space given that superior alternatives already exist to watch.
The best hope to break out appeared to be the 2K League due to the backing of the NBA and natural rooting interests that accompany its teams. Based on the early returns that hasn't meant much and it should be alarming that the already paltry numbers from day one dwindled by the final day of the tournament with the Finals barely reaching 7,000 viewers at its peak.
The NBA 2K League is undoubtedly a long-term investment but significant growth will need to happen for it to become even mildly successful, and the indifference from both the 2K community, general sports fans, and Twitch stream-watchers suggest that may never come about at least on the scale that they are striving to reach.