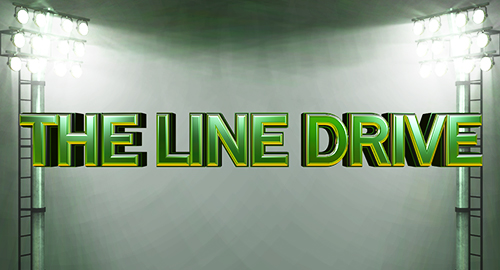 The Line Drive is a weekly collection of news, links, deal alerts, and updates that didn't necessarily warrant their own postings.
♦The NBA 2K League is already dying despite the many millions of dollars invested.
♦Analytics on the Pennant Race mode in Super Mega Baseball 2 have been provided.
♦The release of Tennis World Tour has been delayed for PC and Switch versions.
♦EA Sports has been revealing player ratings for the World Cup update to FIFA 18.
♦Codemasters officially announced F1 2018 with few details besides 8/24 release.
♦Details on the newest Diamond Dynasty Program and Event in MLB The Show 18.
♦Pre-launch online tournament demo for Mario Tennis Aces will run June 1-3.
♦Details on the latest ratings update for EA Sports UFC 3 following UFC 224.
♦Details on the latest gameplay tuner update to go out for EA Sports UFC 3.
♦The popular Best Buy GCU program looks to be coming to an end.
♦Blu-ray releases this week headlined by Game Night and Red Sparrow.