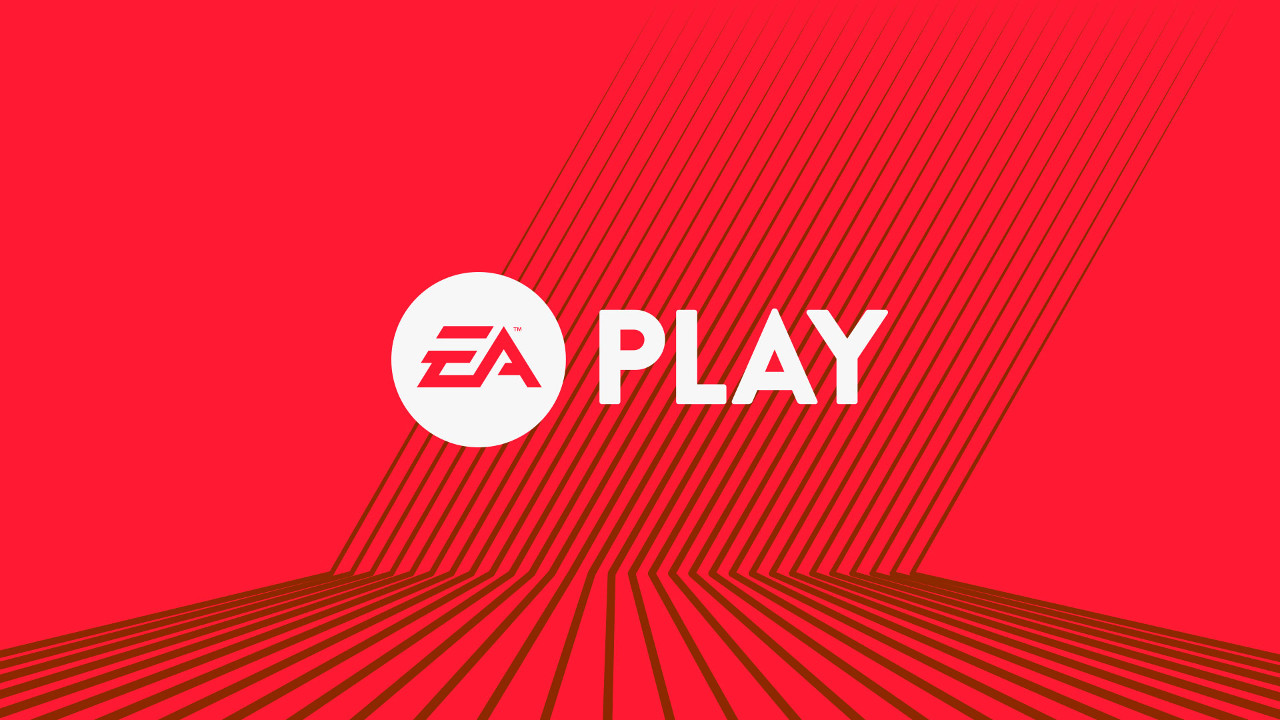 Though its relevance on the ground has been fading E3 still represents a massive yearly event for the gaming industry. The press briefings that take place prior to E3 are main draw for observers while Electronic Arts has left E3 to hold their own overlapping event known as EA Play and other companies have begun to take similar approaches.
E3 and now also EA Play have traditionally delivered new insight into the upcoming crop of sports games slated for late summer and fall. Here's the lineup for when everything is taking place, what to expect, and where to watch.
Electronic Arts Press Briefing – Sat, June 9 at 11AM PT
Madden NFL 19, FIFA 19 and NBA Live 19 are expected to appear for feature and trailer reveals. Madden is the only one of those to have been officially announced with many of its features already having been detailed. Based on Madden's posted schedule the presentation will likely focus on gameplay and showcase the "Real Player Motion" animation improvements. Though it hasn't been confirmed for the product yet a second season of Longshot is another possibility after its debut last year at this very event.
As far as any announcements of new games go there are a few that at least seem semi-plausible though odds would still be against each and every one of them. The recent reemergence of Fight Night Champion has led some to wonder if a new boxing game could be in development, the mysterious delay to NBA Playgrounds 2 has created speculation that the game and it's development team may have been acquired by EA Sports or 2K Sports, and rumors have been swirling about a possible Skate 4 after the servers for Skate 3 were just turned back on.
Watch: EA.com – Twitch – Youtube
Microsoft Press Briefing – Sun, June 10 at 1PM PT
The marketing partnership that MS had with EA is no longer and sports games haven't made any appearances here since that came to an end. In the past those reveals generally related to exclusive DLC. Instead, along with their own Xbox Game Pass, there could be promotion of the EA Access subscription service. Looking ahead Microsoft will probably provide debut look at the highly-anticipated Forza Horizon 4.
Sony Press Briefing – Mon, June 11 at 6PM PT
This is where NBA 2K has made appearances in the past though the series has been absent the last four years. There's no indication that streak will end here. After an EA exec teased last year that EA Access would be expanding to another platform in 2018 – and the only one that would make any sense for that is the PlayStation 4 – it's possible that will be made official during the briefing which would be big news for both Sony and EA.
Watch: PlayStation.com – Twitch – Live Events Viewer on Console
EA Play
For the third straight year EA won't have floor space at E3's LA Convention Center and instead are holding their own independent event. EA Play will run Saturday-Monday and will offer hands-on with Madden NFL 19, FIFA 19 and possibly also NBA Live 19. NHL 1 is completely absent from the event which has become the norm as the company uses the NHL Awards ceremony later in June to debut the cover athlete and trailer. Pictures or off-screen video from attendees may not be allowed but impressions are sure to come from those who get time with the games. EA will also be livestreaming from the floor with behind-the-scenes looks at their games.
E3 Show Floor
E3 runs from Tuesday-Thursday. This is the second year that the general public has been able to attend with the first run at it in 2017 widely considered to be a disaster. Companies are shifting towards offering their own independent events regardless and quite a few reveals have already taken place to avoid being drowned out by the barrage to come. It appears there will be no traditional sports games found on the show floor this year unless The Golf Club 2019 is found to be playable there.
Coverage
For all the latest news and alerts make sure to follow @Pastapadre on Twitter. There will be a lot posted here on Pastapadre plus more on Sporting News and Hit The Pass. Podcasts will follow as news breaks.