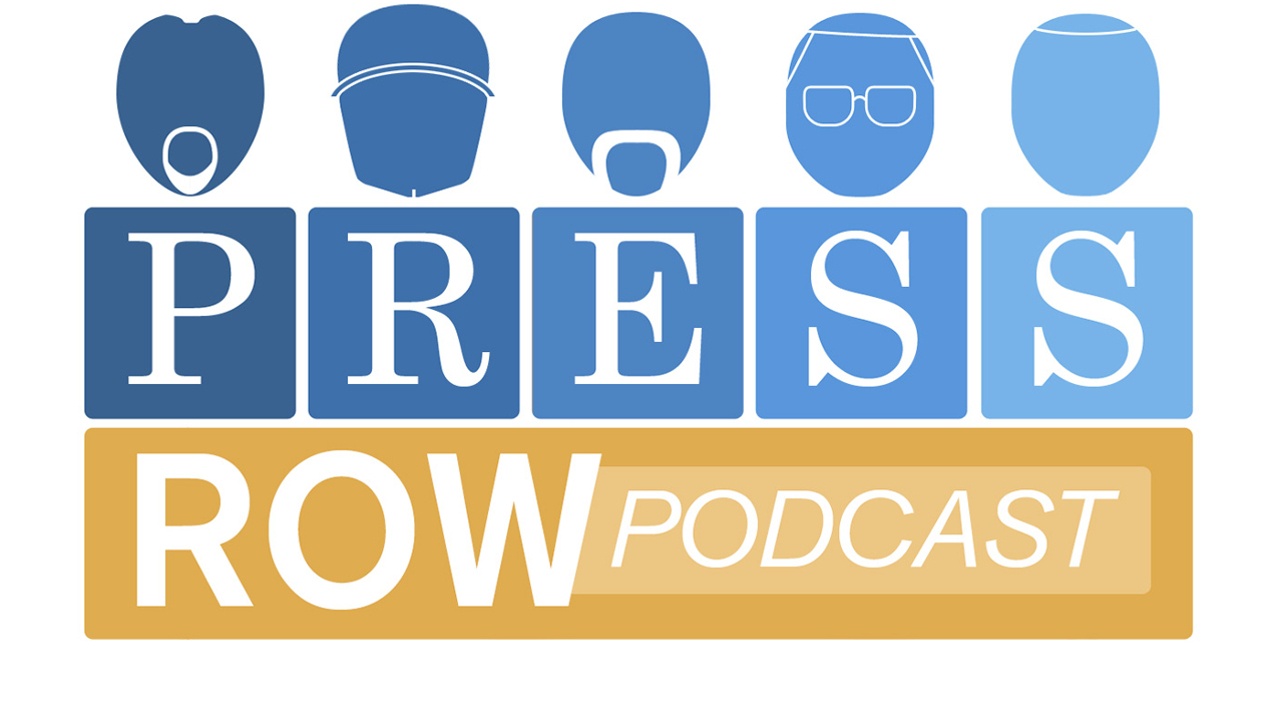 Before the avalanche of news comes from EA Play and E3 the latest developments in the sports gaming world are discussed in this episode of the Press Row Podcast. Among those topics are NBA 2K19's reveal of the 20th Anniversary Edition (strangely for its 19th year) and who will find the $100 package worth buying, plus Terrell Owens, cover athlete for the Hall of Fame Edition of Madden NFL 19, has decided not to attend the enshrinement ceremony and how that could affect EA Sports' marketing plans.
Then Rich Grisham has a fascinating hour long talk with Metalhead Software's Scott Drader on the fantastic Super Mega Baseball 2, going through everything from the development behind the series to decisions on how to initially sell the game which included giving it away as part of the Games with Gold program on Xbox One.
Check out the podcast through iTunes for iOS, on Android with the Stitcher app, or with Pocket Casts on iOS, Android, and Windows. Subscribe and give the podcast five star reviews to help support the show! You can also listen with the streaming player below.