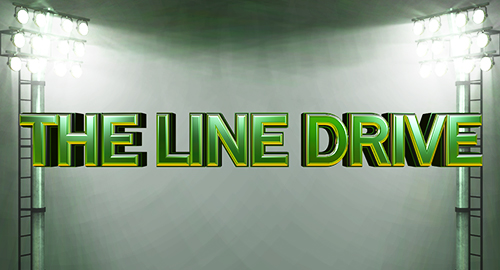 The Line Drive is a weekly collection of news, links, deal alerts, and updates that didn't necessarily warrant their own postings.
♦FIFA 18 predicts that France to win the World Cup over Portugal.
♦A number of World Cup players have been added to Ultimate Team in FIFA 18.
♦Hans Zimmer created a special remix of the Champions League theme for FIFA 19.
♦Appeared on the latest episode of the Doddcast to share thoughts on E3's press briefings.
♦NHL 19 is expected to get its initial reveal during the NHL Awards on Wednesday night.
♦Mario Tennis Aces can still be pre-ordered w/Amazon Prime discount taking down to $48.
♦Details on the latest Event and Program now live in MLB 18 Diamond Dynasty.
♦Voting is underway for players to be featured in an upcoming MUT 18 program.
♦PES 2019 has boosted its license with FC Schalke after losing Borussia Dortmund.
♦Skateboarding game Session debuted its trailer at E3 which began as a Kickstarter project.
♦More details on the primary features of interest announced for Forza Horizon 4.
♦The Anniversary Edition of NBA 2K18 can now be pre-ordered through Amazon for $100.
♦Countdown to the initial reveal for NASCAR Heat 3 which will happen in early July.
♦The deal for six months of Xbox Game Pass for just $30 is still available.
♦Movie releases this week include Pacific Rim: Uprising (BD) and Blockers (Digital).