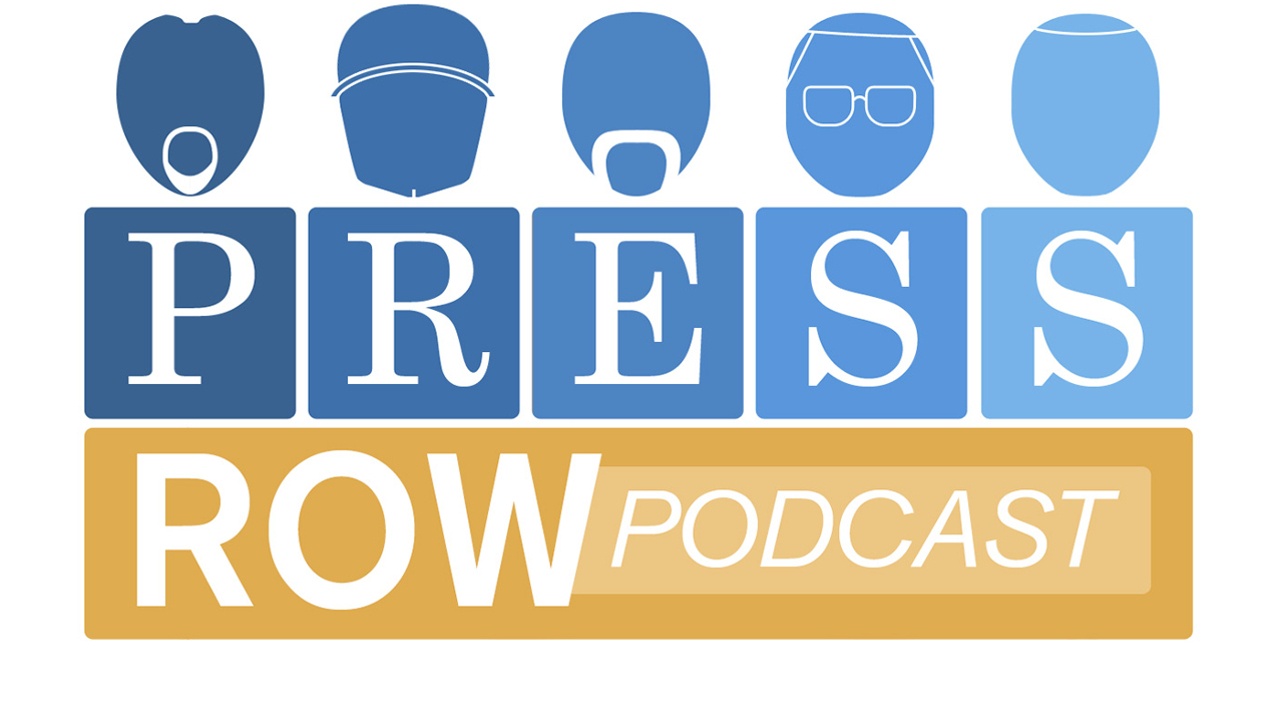 Following the avalanche of video game news out of EA Play and E3 things in the sports gaming world calmed down for a few days. However it wasn't long until business picked back up with the official reveal of NHL 19 and new info on Madden NFL 19.
This episode of the Press Row Podcast includes discussion on NHL 19's new features and Madden NFL 19's presentation improvements, plus responses to a handful of listener questions on topics such as Madden's currently-running closed beta, cross-platform play, boxing games, and more!
Check out the podcast through iTunes for iOS, on Android with the Stitcher app, or with Pocket Casts on iOS, Android, and Windows. The show can now also be found on Spotify! Subscribe and give the podcast five star reviews to help support the show! You can also listen with the streaming player below.