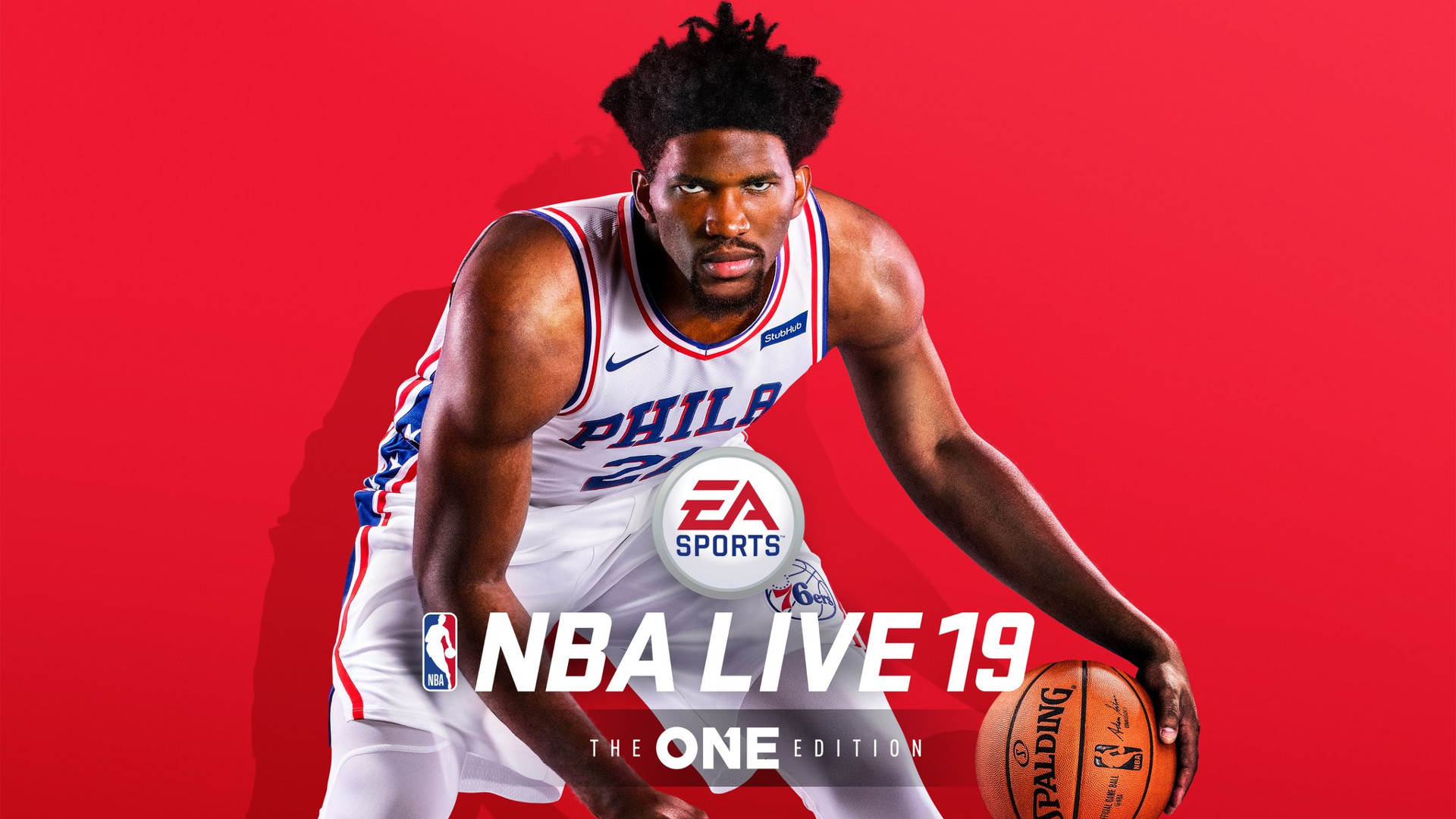 The last few years has seen EA Sports attempt to attract consumers with cover athletes that would go on to win league MVP in James Harden and Russell Westbrook, but the NBA Live series is going back to its traditional roots of selecting a young player still very much on the rise as Joel Embiid will appear on the cover of NBA Live 19.
Embiid would seem to be the ideal representative for the series given his social media reach, likable and scrappy personality, and his place on a team that rebuilt from scratch the way NBA Live has too attempted to come back from multiple times now. The 76ers finally broke through last season and EA Sports is hoping Live will do the same in 2018. Embiid can help by bringing additional awareness to a series that failed to sell last year even as its price point was discounted at release and dropped sharply in the months that followed.
Features for NBA Live 19 include the new animation technology Real Player Motion that's found in all EA Sports titles this year, a new progression system in The One career mode, a street pick-up mode called Build Your Squad, and dynamic commentary updated throughout the season. NBA Live 19 is set to release on Friday, September 7 and will be available for its EA Access trial on Xbox One five days earlier.