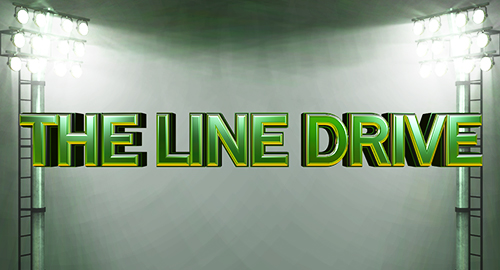 The Line Drive is a weekly collection of news, links, deal alerts, and updates that didn't necessarily warrant their own postings.
♦Power Ranking teams from 1 to 32 for Madden NFL 19 based on player ratings.
♦Revisiting the college sports video game saga on fifth anniversary of last NCAA Football.
♦Latest Press Row Podcast episode on NCAA/college sports games is now also on Youtube.
♦The Press Row Podcast has recently become featured on Spotify.
♦Details on the latest significant patch out now for Super Mega Baseball 2.
♦MLB has granted a licensing agreement for a crypto "game" live later this summer.
♦PlayStation Plus subscribers can get 10 free Standard Packs for MLB The Show 18.
♦Details on the latest new Missions and card packs in MLB 18 Diamond Dynasty.
♦Details on the June Monthly Awards and new Event in MLB 18 Diamond Dynasty.
♦New developer blog and video go over the Real Player Motion improvements for NHL 19.
♦FIFA 18 impressively predicted France would win the World Cup with great confidence.
♦Best Buy offering a bonus $10 coupon towards Madden 19 when trading in Madden 18.
♦Details on the latest gameplay tuner changes made in EA Sports UFC 3.
♦After a disastrous release last year WWE 2K19 won't be coming to Nintendo Switch.
♦Out of the Park Baseball 19 is 50% off down to $20 with the latest sale through July 20.
♦Blu-ray releases this week include Rampage, Super Troopers 2, Isle of Dogs.