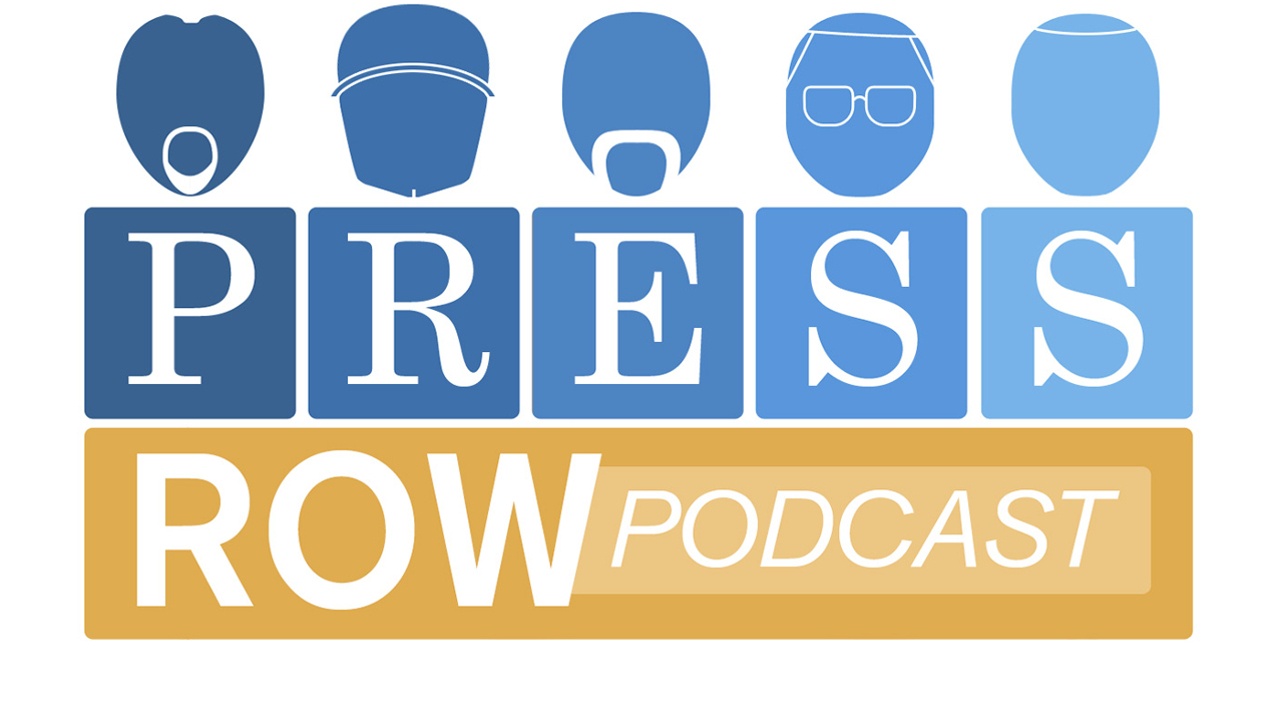 Rich has returned from DC and the MLB All-Star festivities and shares thoughts on his experiences at the Home Run Derby, All-Star Game, and with the MLB HR Derby VR game.
Bryan and Rich then respond to listener questions, leading into discussions on hype levels for Madden NFL 19, intriguing teams to use in Franchise Mode, why there has been no news yet on NBA 2K19, whether 2K19 will outsell 2K18, what game has been the biggest disappointment this year, and the continued mystery of the delayed NBA Playgrounds 2.
Check out the podcast through iTunes for iOS, on Android with the Stitcher app, or with Pocket Casts on iOS, Android, and Windows. The show can now also be found on Spotify! Subscribe and give the podcast five star reviews to help support the show! You can also listen with the streaming player below.