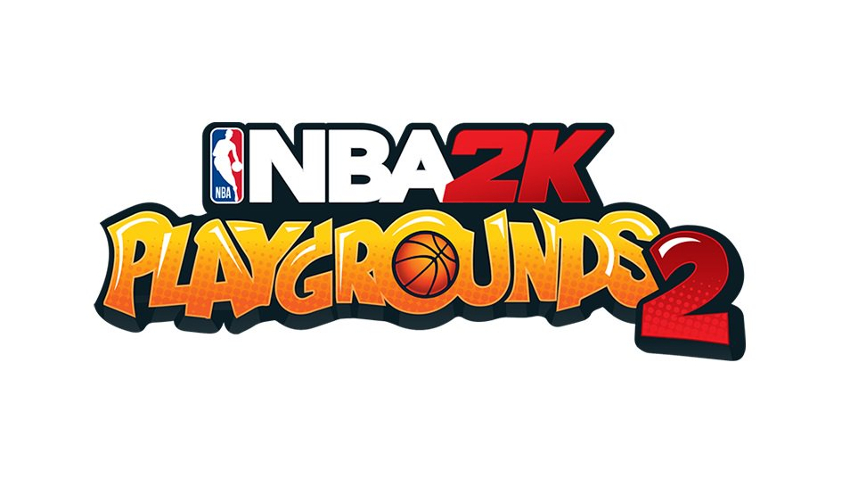 When NBA Playgrounds 2 was delayed just five days before it was set to release back in May, one of the most plausible theories was that developer Saber Interactive was being acquired by Take Two/2K Sports. Two months passed without a single word from the team behind the game which made it likely that the silence was due to some form of private discussions taking place. Today we found out that the reality is along those lines as the arcade series is now going to be published by 2K Sports and rebranded as NBA 2K Playgrounds 2. 
"The original NBA Playgrounds was a fantastic throwback to the glory days of arcade-action sports," said Greg Thomas, president of 2K Sports' developer Visual Concepts. "The new NBA 2K Playgrounds 2 will step up this energy and attitude big time – with a bit of added NBA 2K flair — giving fans of both franchises an exciting new way to game with friends around the world."
Though the original NBA Playgrounds received mixed reviews and wasn't fully embraced by consumers, including having gone through severe launch problems on the Nintendo Switch that took months to resolve, it was clear that the series had real promise for the future. Post-release support outside of the Switch hangups was especially strong. Having the NBA license in hand meant that the series was a long-term play and now it'll get the additional exposure that comes with the 2K name and backing.
NBA 2K has very much become a lifestyle brand, and having a new property such as NBA Playgrounds will only go to expand its reach and appeal. The biggest question now is how it will fare with a later release date. Now set for the fall, the game will be releasing after not just two NBA games but the entire wave of sports games, and face intense competition from non-sports games, which has doomed series like college basketball as consumers have spent or allocated their money by that time. It was not announced the planned price of NBA 2K Playgrounds 2 (which was going to be $20) or whether microtransactions will be implemented.