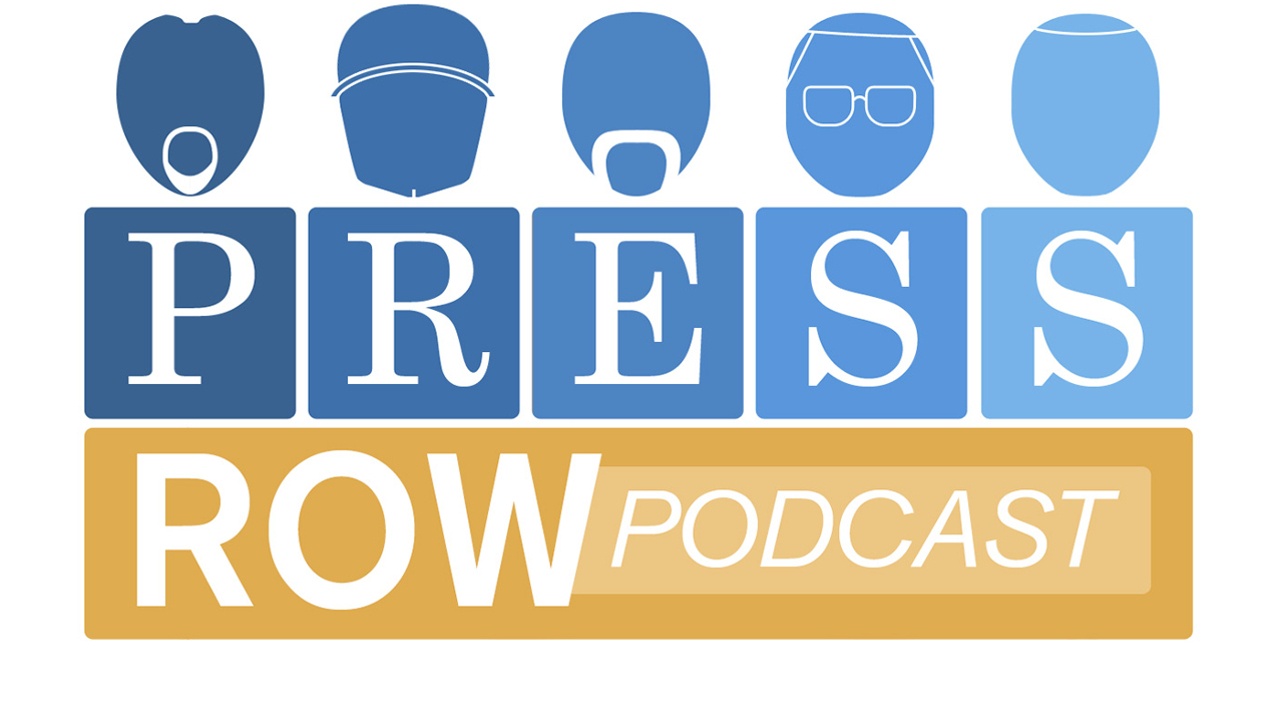 Counting down our favorite sports video game soundtracks in this episode of the Press Row Podcast! Beyond making the picks, and going through some listener choices, the discussion also includes how the music was influential at the time and the way in which the importance of soundtracks has evolved over the years.
Additionally the news of the week is touched upon, with initial impressions of the NHL 19 open beta and thoughts on 2K Sports now acting as the publisher for NBA Playgrounds 2.
Check out the podcast through iTunes for iOS, on Android with the Stitcher app, or with Pocket Casts on iOS, Android, and Windows. The show can now also be found on Spotify! Subscribe and give the podcast five star reviews to help support the show. You can also listen with the streaming player found below.