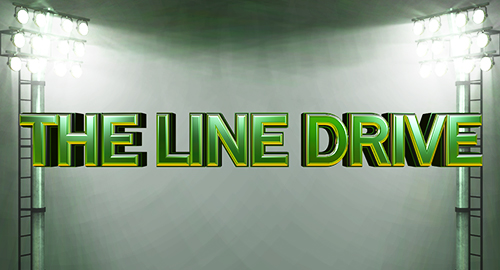 The Line Drive is a weekly collection of news, links, deal alerts, and updates that didn't necessarily warrant their own postings.
♦The review for Madden NFL 19 will go live on Wednesday night at 9PT.
♦EA Access/Origin Access trial for Madden NFL 19 could begin early as Wed afternoon.
♦The Press Row Podcast on Friday will include extensive impressions of Madden 19.
♦Amazon finally has Madden NFL 19 copies up with the 20% discount for Prime applied.
♦The system requirements have officially been detailed for Madden NFL 19's return to PC.
♦Details on the loyalty rewards program for returning players with Madden NFL 19.
♦Ryan Shazier is featured as the MUT Master player in Madden NFL 19 Ultimate Team.
♦New gameplay breakdowns for FIFA 18: Dynamic Tactics – Active Touch – Timed Finishing.
♦NBA Live 19 will include the ability to create female characters for The One mode.
♦EA Sports has revealed the top rated WNBA players for NBA Live 19.
♦Reminder that the open beta for NHL 19 is ongoing and scheduled to end on Wednesday.
♦Microsoft has posted the full detailed controls for NBA 2K19 specific to Xbox One.
♦Summarizing the situation around NBA Playgrounds 2 with 2K announced as new publisher.
♦Details on the latest content additions to Diamond Dynasty in MLB The Show 18.
♦Forza Horizon 2 is among the games going out for free through Games with Gold in August.
♦Only a few days left to get a full year of Xbox Live Gold on sale for $40.
♦This week marks the big digital release of Avengers: Infinity War.