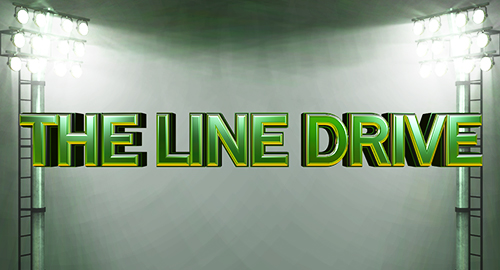 The Line Drive is a weekly collection of news, links, deal alerts, and updates that didn't necessarily warrant their own postings.
♦Madden NFL 19 Review: Valuable improvements should help with longevity.
♦Amazon finally has Madden NFL 19 copies up with 20% discount for Prime applied.
♦EA Sports has begun displaying pack odds in Madden NFL 19 Ultimate Team.
♦EA Sports revealed the new features for Ultimate Team coming in FIFA 19.
♦Details on the latest patch to have gone out for FIFA 18.
♦New legends have been revealed for MyClub mode in Pro Evolution Soccer 2019.
♦Konami announced the Turkish Super Lig will be fully licensed in PES 2019.
♦The minimum requirements have been detailed for the PC version of PES 2019.
♦EA Sports on all that they they learned from the NHL 19 beta and changes made.
♦Details on the gameplay tuner update that went out during the beta for NHL 19.
♦What's new for EA Sports Hockey League in the upcoming NHL 19.
♦Discount with Prime takes the price to $40 for Fire Pro Wrestling World PS4.
♦New patch made changes to commentary and presentation in MLB The Show 18.
♦Details on the latest content released for Diamond Dynasty in MLB The Show 18.
♦NBA 2K18 sold over 10 million copies to retailers setting a new record for the series.
♦Details on the latest patch and content additions to go out for Rocket League.
♦Deadpool 2 is the big movie release through digital platforms this week.