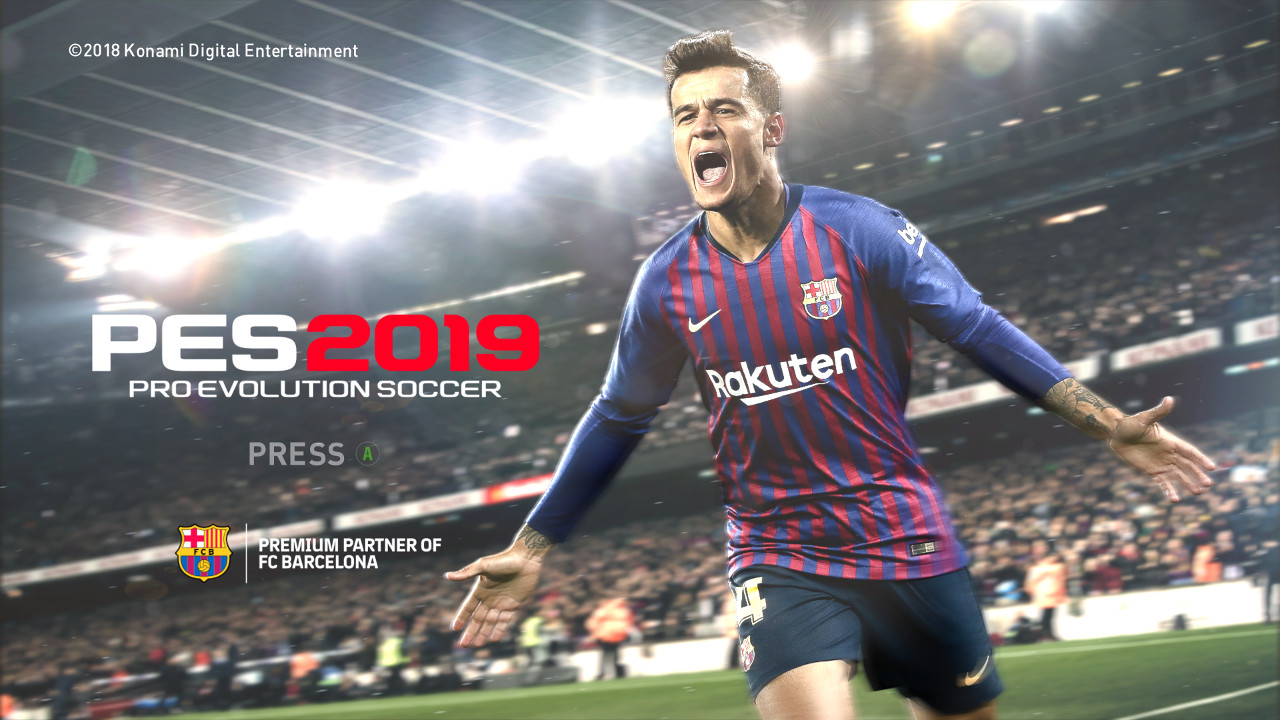 The demo for Pro Evolution Soccer 2019 can now be downloaded for Xbox One, PlayStation 4, and this year for PC as well on Steam (sometime later today).
Featured in the demo are 12 clubs to be played through online Quick Match, 3v3 co-op, or offline exhibition: Barcelona, Schalke 04, Liverpool, Internazionale, Milan, Monaco, Sao Paulo, Flamengo, Palmeiras, Colo-Colo, Argentina, France.
PES 2019 will release Tuesday, August 28 which is several weeks earlier than its traditional landing dates which have fallen in mid-September. The series has lost the Champions League license but picked up seven new leagues and introduces 11 skill traits to help differentiate player abilities along with new shooting mechanics.