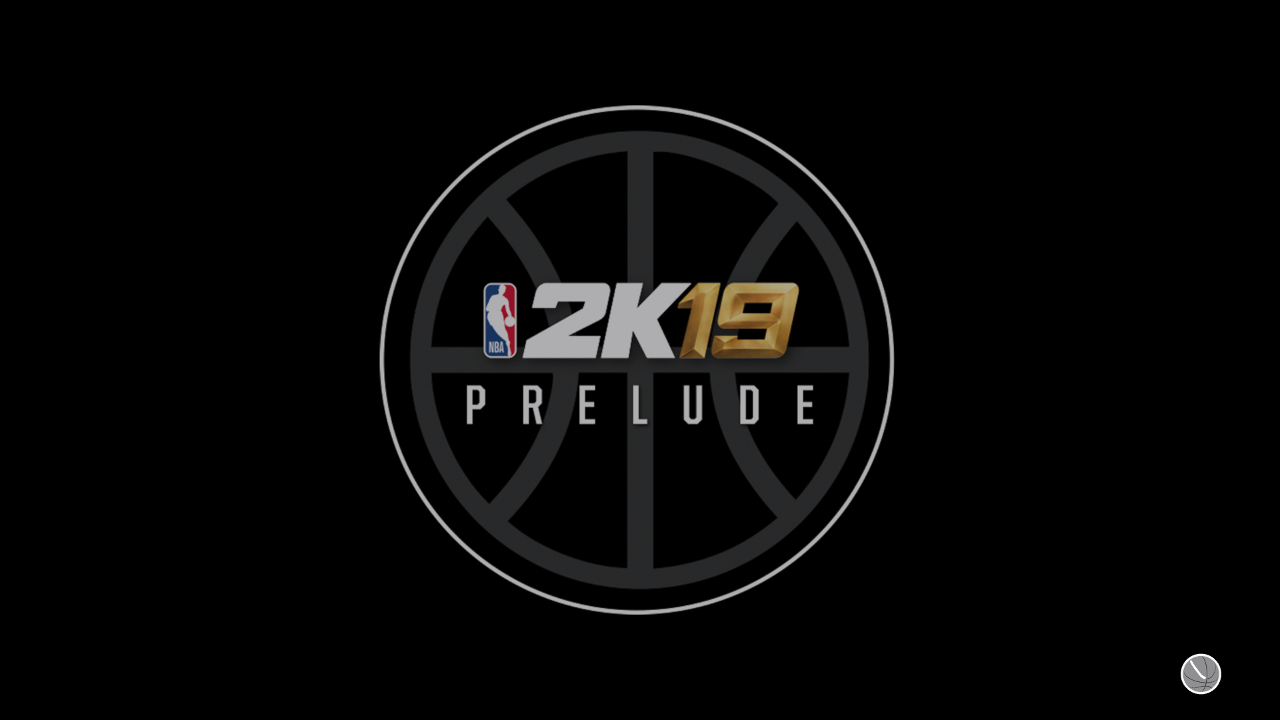 Get an early start on NBA 2K19 with The Prelude which is now available to download free on PlayStation 4 and Xbox One. Acting as a demo of sorts for the third straight year, The Prelude offers character creation and the early portion of the story mode, which this year goes international and includes the G League, plus the 2KU scrimmage tutorial.
Progress made in The Prelude will carry over to the full game if purchased. Last year with NBA 2K18 it was The Neighborhood at the center of the experience as the MyCareer story began along with 2KU's tutorial. 2K17 featured the collegiate portion of MyCareer mode that was playable along with what at the time was a new tutorial mode. Face scans from the MYNBA2K19 mobile app can be transferred to in-game MyPlayer. There are no regular NBA games or other modes to be played in The Prelude.
NBA 2K19 will release on September 7 with the $100 Anniversary Edition and September 11 for the standard edition. Amazon is now offering a $10 promo credit when pre-ordering either version but is limited to physical copies.