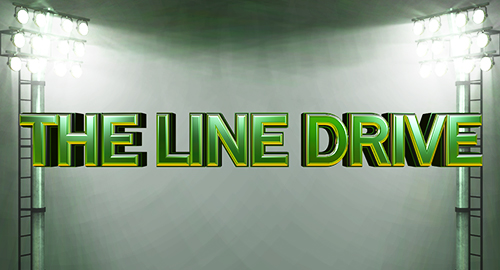 The Line Drive is a weekly collection of news, links, deal alerts, and updates that didn't necessarily warrant their own postings.
♦Reviews are coming next week for NBA Live 19, NBA 2K19, and PES 2019.
♦All the top rated players coming in at 87+ Overall revealed for NBA 2K19
♦Eligible games to receive a $10 promo credit on pre-orders with Amazon Prime.
♦One of Madden NFL 19's top rated players Khalil Mack was traded to the Bears.
♦Details on the considerable changes made due to beta feedback for NHL 19.
♦EA Sports revealed the top 10 rated players to begin the season in NHL 19.
♦Complete details on what to expect out Hockey Ultimate Team in NHL 19.
♦Check out the full list of songs for the soundtrack featured in FIFA 19.
♦Developer video takes a look at the swing basics for The Golf Club 2019.
♦Details on the league expansion process into year two of the NBA 2K League.
♦Latest developments on the coming Perfect Team beta for OOTP Baseball 19.
♦Details on the latest content added to Diamond Dynasty in MLB The Show 18.
♦Details on the latest patch including a change to progression in Rocket League.
♦The MYNBA2K19 app for iOS and Android is now available for NBA 2K19.
♦Still not in the EA Access Vault but FIFA 18 is on sale on XB1 for just $6.
♦Digital movie releases this week headlined by Jurassic World: Fallen Kingdom.