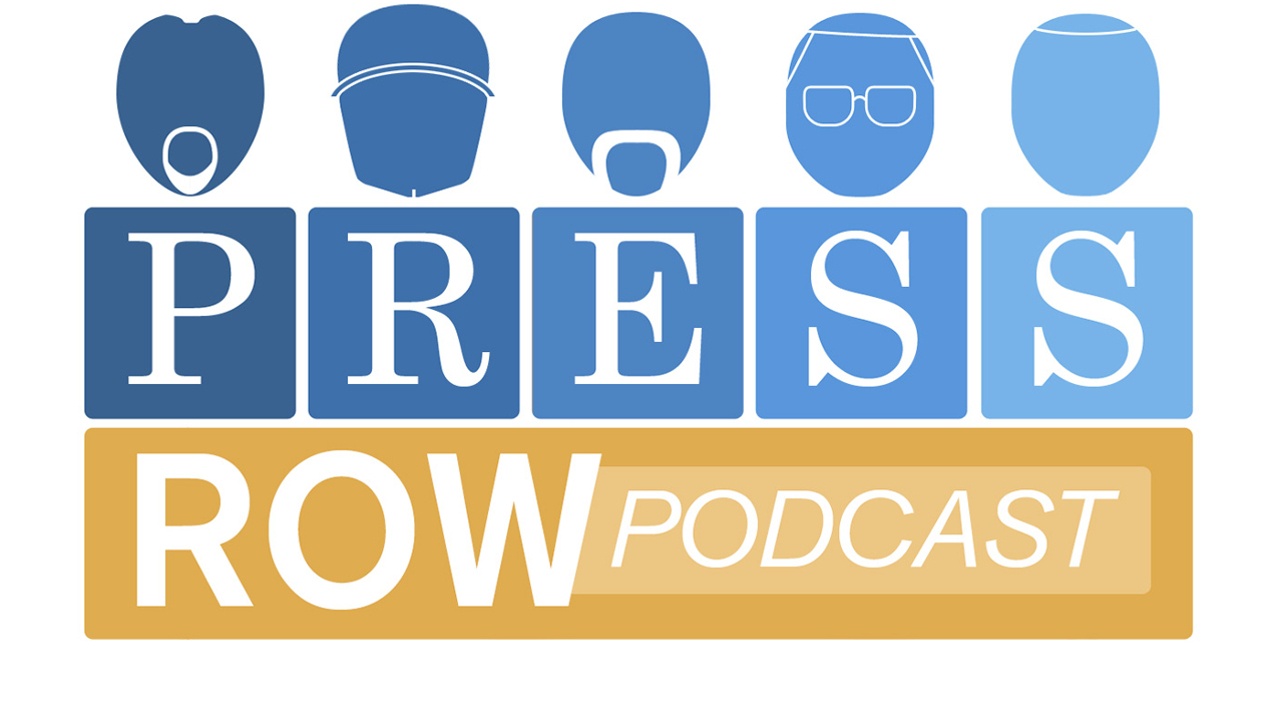 It's a special episode of the Press Row Podcast this week, featuring interviews with two influential and important people with similar tales of moving from the sports gaming community to the sports gaming development world.
Joining Rich Grisham first is Markus Frieske, who describes how he scouts for great creator talent, the reasons behind what he does, and how he moved from a contributor in the community to a highly influential creative supporter at EA.
Next is our great friend Nino Samuel, aka Da Czar, a producer of NBA 2K19. Czar dives deep into NBA 2K19 of course, and also talks about his journey from leading Sim Nation – advocating for the best sports gaming experience possible – to making it happen himself as part of the NBA 2K development team.
Check out the podcast through iTunes for iOS, on Android with the Stitcher app, or with Pocket Casts on iOS, Android, and Windows. The show can now also be found on Spotify! Subscribe and give the podcast five star reviews to help support the show. You can also listen with the streaming player found below.