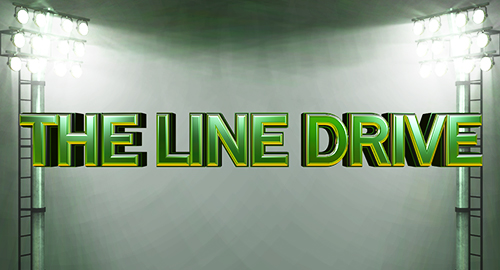 The Line Drive is a weekly collection of news, links, deal alerts, and updates that didn't necessarily warrant their own postings.
♦Grading all the impactful NFL trade deadline deals through Madden NFL 19.
♦Free agent Bryce Harper has been chosen as the marketing face of MLB The Show 19.
♦Early season standouts & disappointments recognized with NBA 2K19 ratings changes.
♦FIFA 19 is available for just $29 currently through both Amazon and Walmart.
♦Amazon has the Xbox One version of Madden NFL 19 down to $29.
♦Details on a minor patch with fixes that recently went out for NBA 2K19.
♦Some of the recently revealed City Edition jerseys have been added to NBA 2K19.
♦The open beta for the new Perfect Team mode is running now in OOTP Baseball 19.
♦Details on the latest content update including two new fighters for EA Sports UFC 3.
♦Details on the gameplay changes made with a brand new patch for EA Sports UFC 3.
♦Play EA UFC 3 this weekend to earn a free Daniel Cormier Ultimate Team item.
♦Details on the new Series 3 content now live in Madden NFL 19 Ultimate Team.
♦Over 6 months later and finally online has been patched in for Tennis World Tour.
♦Details on the latest Diamond Dynasty content released in MLB The Show 18.
♦X Games DLC is out now for Steep & more content planned for coming months.
♦Details on the latest patch to have gone out for F1 2018 on consoles and PC.
♦Free demo now available on both Xbox One and PlayStation 4 for NASCAR Heat 3.
♦Disc Jam is on sale for the PS4 version with PS+ bringing the price down to $7.
♦Laser League is now being offered free on PS4 for those with PlayStation Plus.
♦Rocket League's physical Hot Wheels RC Rivals set is out for a pricey $180.
♦The Press Row Podcast can now be found among the featured podcasts on Spotify.