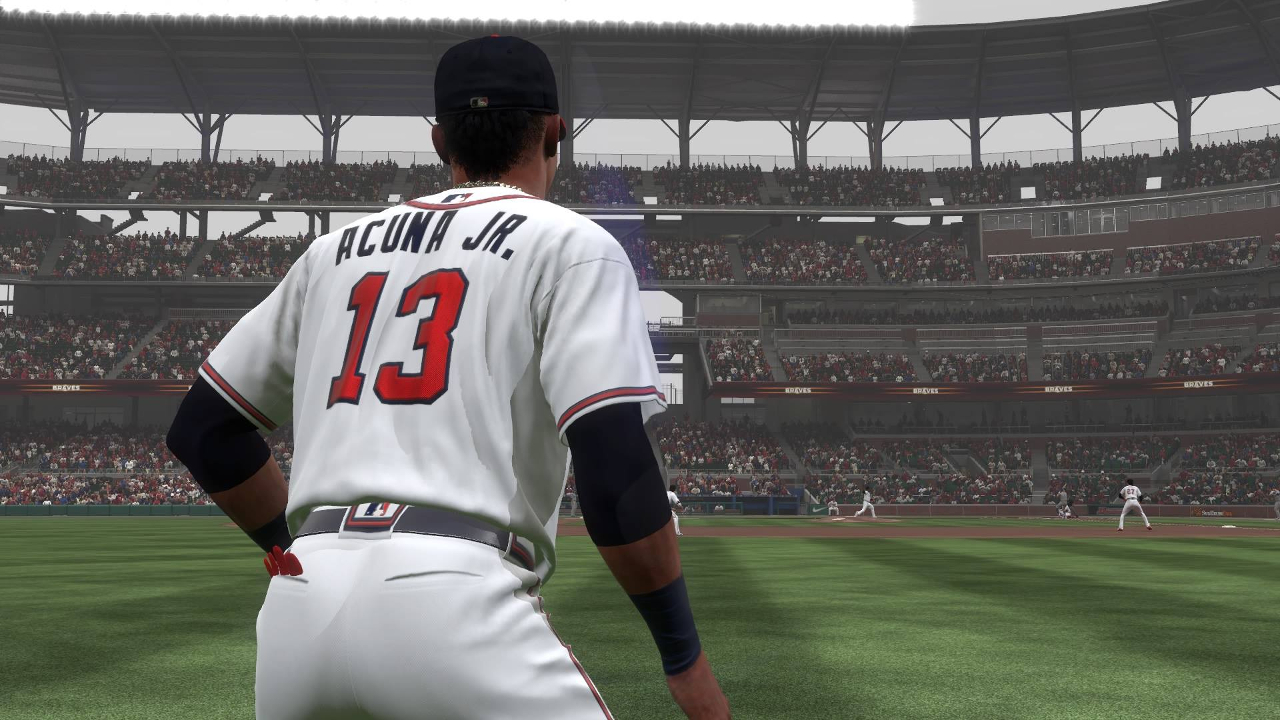 Yesterday it was Microsoft that kicked off Black Friday deals early with a sale on many digital games including most of this year's sports titles. Today Sony launched deals of their own for PlayStation 4, with a heavy push of the first party offerings including MLB The Show 18 and 50% off its Stubs currency along with matching deals on most other games. In the Sony promotion running through next week you'll find:
Rocket League for $10
EA Sports UFC 3 for $18
NBA 2K Playgrounds 2 for $20
MLB The Show 18 for $20
NBA Live 19 for $20
NASCAR Heat 3 for $20
The Golf Club 2019 for $30
WWE 2K19 for $30
Madden NFL 19 for $30
Madden NFL 19 HOF Edition for $32
NBA 2K19 for $30
PES 2019 for $30
NHL 19 for $30
FIFA 19 for $30
FIFA 19 Champions Edition for $40
These deals are likely close to the lows that will be seen on Black Friday, in some cases maybe just a few dollars more than the cheapest they'll be found so it could possibly be worth skipping any stress to come and picking them up now. Check out the full list of games on sale here.