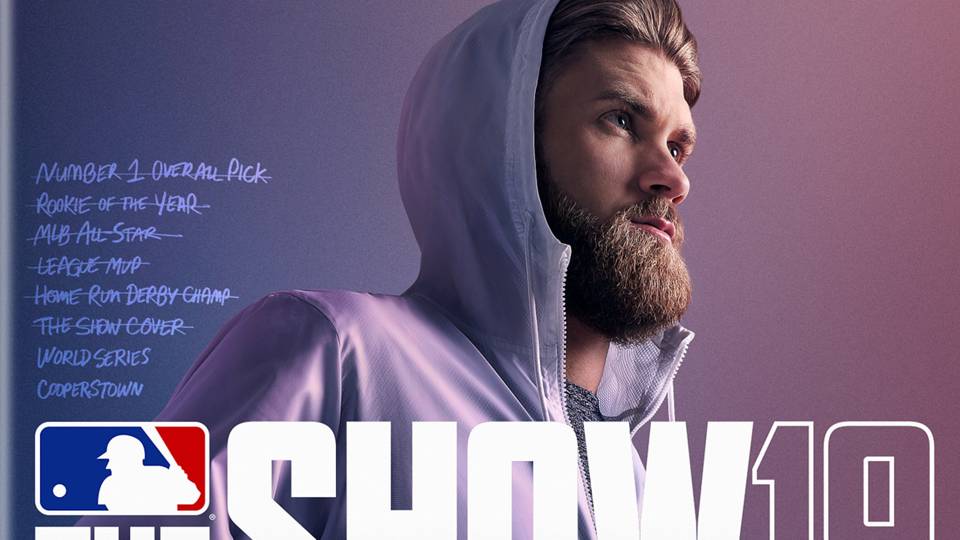 SCEA has announced a closed alpha for MLB The Show 19 that is currently scheduled to take place from Dec. 13-19. The alpha for the upcoming game due out Mar. 26 will include playable Events, Battle Royale, Play with Friends, and Diamond Dynasty vs CPU.
Sign up to participate in the alpha here but inclusion is not guaranteed. Do so by November 27th to be in the pool of those eligible to be selected.
Based on the details provided thus far regarding gameplay changes, the alpha looks to be the patch that everyone hoped MLB 18 would get but ultimately never materialized. The developers claim that contact hitters will be more effective and better balanced against power hitters, bunting much improved, and fastballs/strikeouts much more of a factor.