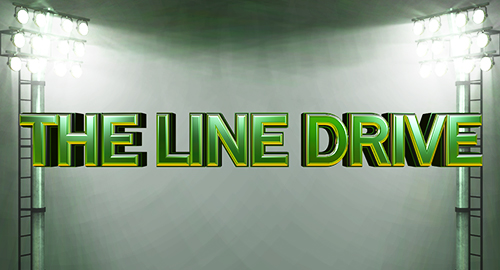 The Line Drive is a weekly collection of news, links, deal alerts, and updates that didn't necessarily warrant their own postings.
♦Kareem Hunt, the 2nd best RB in Madden this season, could be removed from the game.
♦The new NBA 2K mobile game has released for iOS devices and is free this year.
♦2K Sports plans to shut down the servers for NBA 2K17 at the end of the year.
♦NBA 2K Playgrounds 2 on PS4/XB1/Switch remains on sale for just $20
♦MLB The Show 18 has doubled the Stubs/XP/Tickets that are given out.
♦Sign-ups for the closed alpha held this month with MLB The Show 19 have closed.
♦Perfect Team mode has officially launched now out of beta in OOTP Baseball 19.
♦EA Sports has released a form to collect player feedback on NHL 19.
♦Another content update coming Dec. 6 w/2 new stadiums for Pro Evolution Soccer 2019.
♦Amazon Prime members can get the Xbox One version of PES 2019 for just $36.
♦Rocket League will be updated to feature Xbox One X enhancements on Dec. 3rd.
♦Details on the latest patch to have gone out for Tennis World Tour.
♦Latest in possible oversight regarding lootboxes finds the FTC investigating the practice.
♦A year subscription to Xbox Game Pass remains on sale for $70 which is $50 off.
♦Amazon Prime members can see an exclusive early screening of Aquaman on Dec. 15.
♦Blu-ray releases this week include Mission: Impossible – Fallout and Westworld S2.