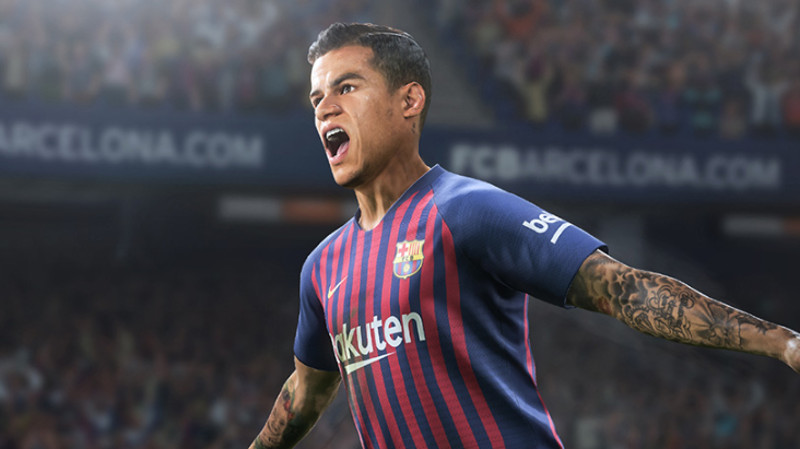 The latest Pro Evolution Soccer game has once again been made available through Xbox Game Pass. As of today the subscription service now includes PES 2019. Earlier this year PES 2018 debuted in Game Pass but only lasted a few months before being pulled due to the impending release of PES 2019. It's likely the new game will be removed prior the arrival of PES 2020 but that is still a long ways away.
Xbox Game Pass features a number of high-profile Xbox One games including all first party titles at release. It is not heavy on sports given that EA Access is where all the EA Sports games are found, but there are a few there besides PES 2019 including NBA Playgrounds, Super Mega Baseball, The Golf Club, Tecmo Bowl Throwback, F1 2015, Rocket League, and Laser League.
Typically $120 for a full year Xbox Game Pass is still on sale for just $70, which is an incredible deal at less than $6 a month for the over 100 games that can be played.