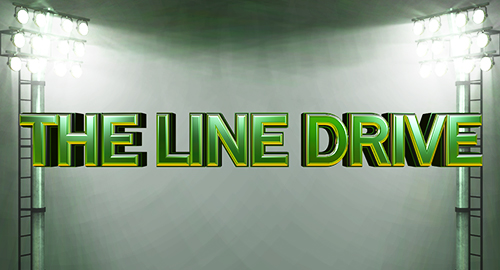 The Line Drive is a weekly collection of news, links, deal alerts, and updates that didn't necessarily warrant their own postings.
♦Vote for Sports Game of the Year and other categories in the annual PCAs!
♦Details on the ratings changes following Wild Card round in Madden NFL 19.
♦Super Mega Baseball 2 was the most played indie game on XB1 in 2018.
♦Complete a survey regarding OOTP Baseball and get a chance to win OOTP 20.
♦EA Sports revealed the players for Team of the Year in FIFA 19 Ultimate Team.
♦NBA Live 19 is still on sale for $10 with XBL Gold or PlayStation Plus subscriptions.
♦Complete details on all rating changes made in the latest NBA 2K19 roster update.
♦Details on the latest gameplay tuner that has gone out for EA Sports UFC 3.
♦Steep is currently being offered for free on PS4 to all PS+ subscribers.
♦Disc Jam is currently on sale for just $6 for the PC version through Steam.
♦The first Press Row Podcast episode of the new year went live last week.
♦Don't miss the Sports Game of the Year episode of the Press Row Podcast!
♦The Press Row Podcast can now be found among the featured podcasts on Spotify.
♦Blu-ray releases this week headlined by Halloween and Once Upon a Deadpool.