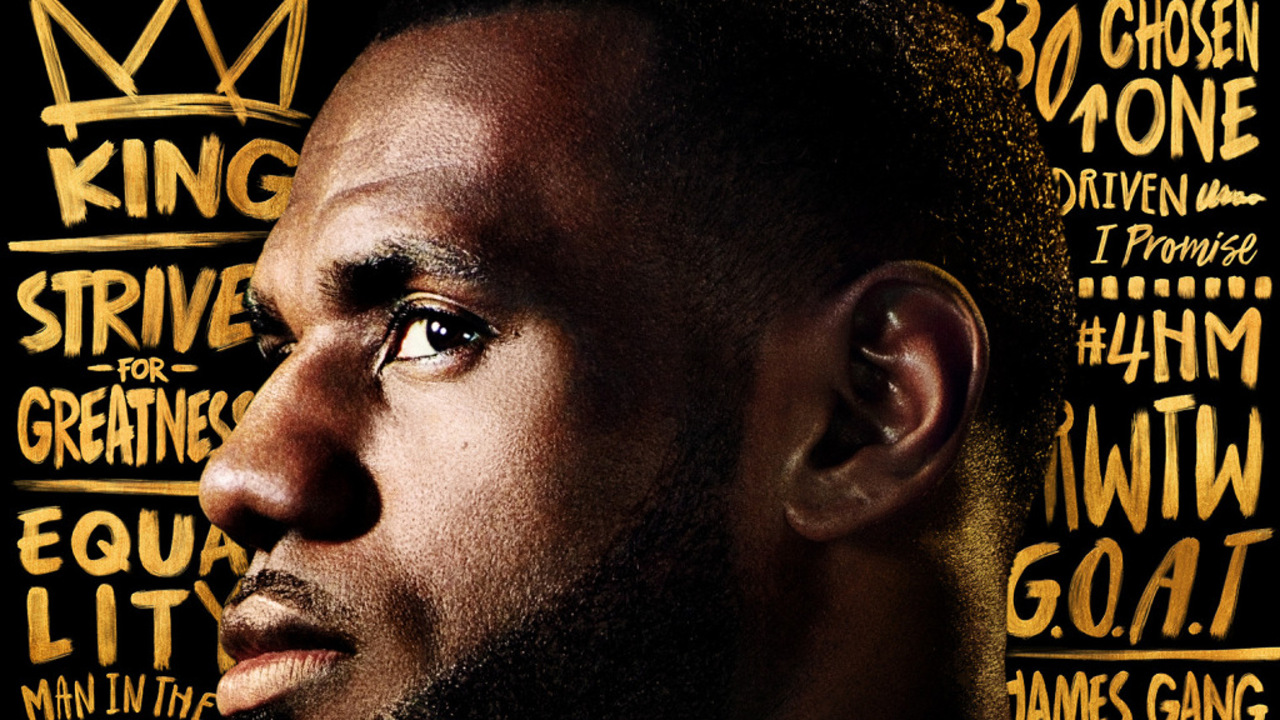 The NBA and Take Two (parent company of 2K Sports) today announced a seven-year extension of their licensing deal which includes the incredibly popular NBA 2K series and now also NBA Playgrounds, NBA 2K Online (China), mobile apps and an esports league. The news is of course no surprise at all, the partnership has been exceedingly successful for both parties, but some of the details are interesting to examine.
Not only have the sales of NBA 2K risen considerably since the terms of the last deal were struck in 2011 but digital revenue has become an even bigger driver of profitability. Putting consumer discontent towards the practice aside, the method of implementing VC has helped generate hundreds of millions of dollars for Take Two.
That success for 2K means they'll now be paying a lot more for the license – reportedly over twice as much as they were in the previous deal. The cost is now $1.1 billion which breaks down to $157 million a year. Though the deal is not for exclusivity they're paying at a rate that is effectively just that. Since 2010 there has been no true competition for NBA 2K which in a sense created their own exclusivity through market domination.
Seven years will take 2K and the publisher's other properties through much of the next console generation. It's difficult to even guess what the gaming landscape will look like at that point, and NBA 2K may have hit its peak already in terms of sales growth, but the partnership between them will likely lead to yet another reassessment and extension when the time comes.