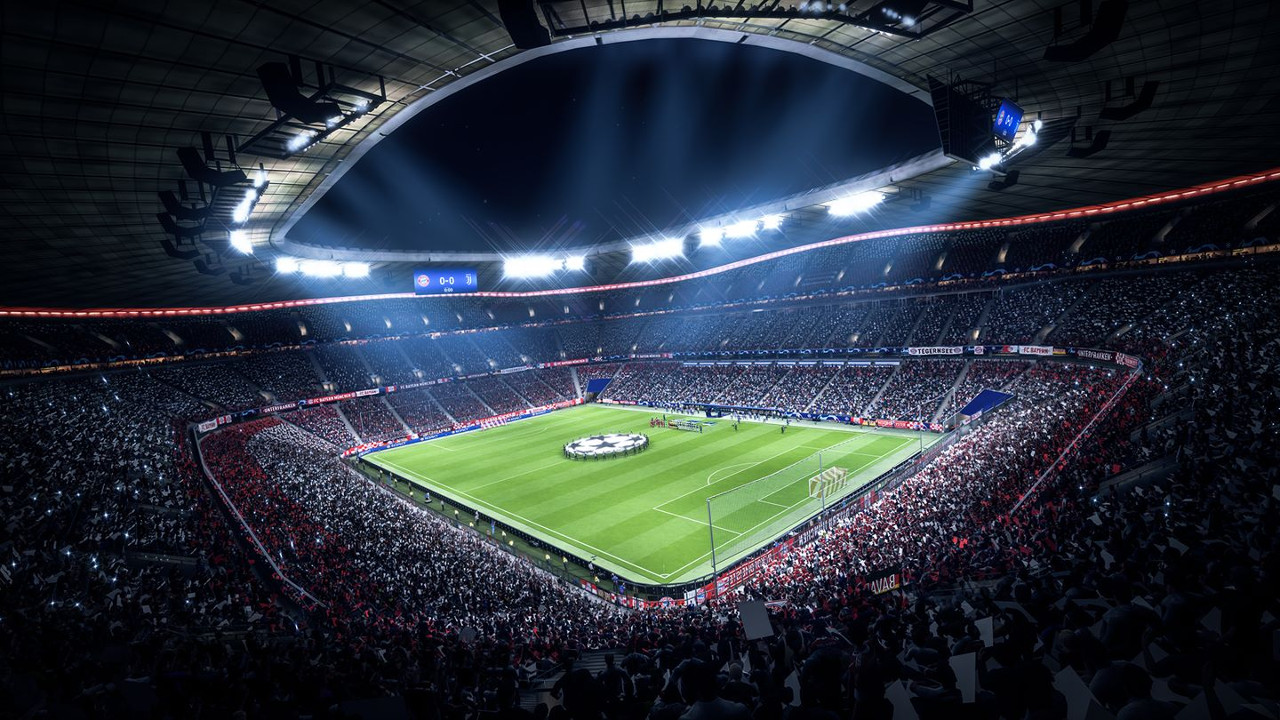 With 2018 having come to a close it's time to look back on the developments that have taken place in sports gaming and acknowledge the various efforts that have been made in the genre with the 10th Annual Pastapadre Community Awards. You can check out all of the PCA winners from previous years here.
The categories will include Sports Game of the Year, Best New or Non-Yearly Sports Game, Best Mobile Game, Best Racing Game, Best Gameplay, Best Online Play, Best Presentation, Best Franchise Mode, Best Career Mode, Best Post-Release Support, Best New Feature, and Best Team-Building Mode. All winners will be announced next week!
Now the award for Best New Feature. MLB The Show, Madden, NBA 2K, and NHL have all won previously in this category. This year there are five nominees: Custom Draft Classes from Madden NFL 19, Batting Stance Creator from MLB The Show 18, Champions League integration in FIFA 19, Dynamic Tactics also from FIFA 19, and Fog of War scouting from NHL 19.
Categories now OPEN:

Best Story/Career Mode – Best Gameplay – Best Franchise Mode – Best Team-Building Mode – Best Online Play – Best Racing Game – Best Sports Game Newcomer – Best Post-Release Support – Best Sports Game – Best New Feature