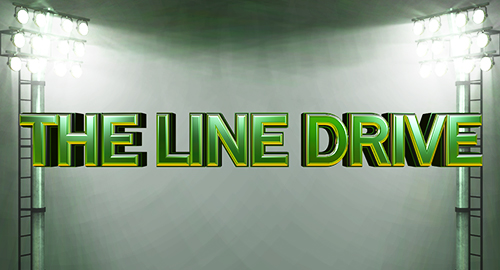 The Line Drive is a weekly collection of news, links, deal alerts, and updates that didn't necessarily warrant their own postings.
♦Now have reached the final days to cast your votes for the 2018 PCAs!
♦FIFA 19 and FIFA 18 are the only sports games in the top 10 earners for 2018.
♦EA is seeking feedback on the turned-back gameplay tuner for NHL 19.
♦Annual tradition of a special Super Bowl edition (PS4 – XB1) of Madden released.
♦Details on the post-Divisional round roster update for Madden NFL 19.
♦Details on the Team of the Year program now live in Madden 19 Ultimate Team.
♦Digital codes for the PS4 and XB1 versions of NBA 2K19 are on sale for $30.
♦Lawsuits over unauthorized dances led to MS taking some out of Forza Horizon 4.
♦A free new multiplayer mode called Free-for-All has launched in Forza Horizon 4.
♦Still a few weeks until the first news on MLB The Show 19 is expected to arrive.
♦After disturbing charges filed John Wetteland has been removed from OOTP 19.
♦Details on the latest of the many patches to have gone out for AO Tennis.
♦New Super Mega Baseball 2 merchandise has been made available in their store.
♦The second Press Row Podcast episode of the new year went live last week.
♦Don't miss the Sports Game of the Year episode of the Press Row Podcast!
♦The Press Row Podcast can now be found among the featured podcasts on Spotify.
♦Blu-ray this week headlined by First Man while Bohemian Rhapsody goes digital.