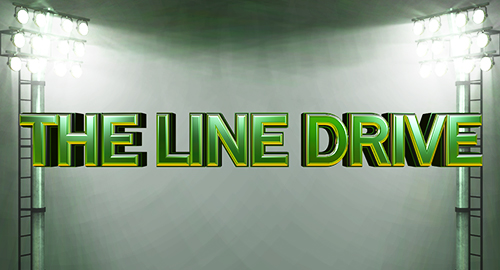 The Line Drive is a weekly collection of news, links, deal alerts, and updates that didn't necessarily warrant their own postings.
♦Details on the latest patch including gameplay adjustments in Madden NFL 19.
♦The new digital cover art for MLB The Show 19 with Bryce Harper on Phillies.
♦Archived stream going over Diamond Dynasty's Moments for MLB The Show 19.
♦Details on all the ratings changes from the latest roster update for NBA 2K19.
♦AAF rosters have been put together for Madden NFL 19 on PlayStation 4.
♦All the details on the latest roster update to go out for NHL 19.
♦The Playoff Predictor Event is now underway in NHL 19 Ultimate Team.
♦Details on the latest patch now available on all platforms for FIFA 19.
♦EA Sports is seeking gameplay-related feedback from NBA Live 19.
♦Details on the latest content update to go out in NBA Live 19.
♦The NBA 2K League's second season will begin in early April.
♦Fire Pro Wrestling World recently got a new promoter management mode.
♦Blu-ray releases this week include Creed II and Aquaman goes out via digital.