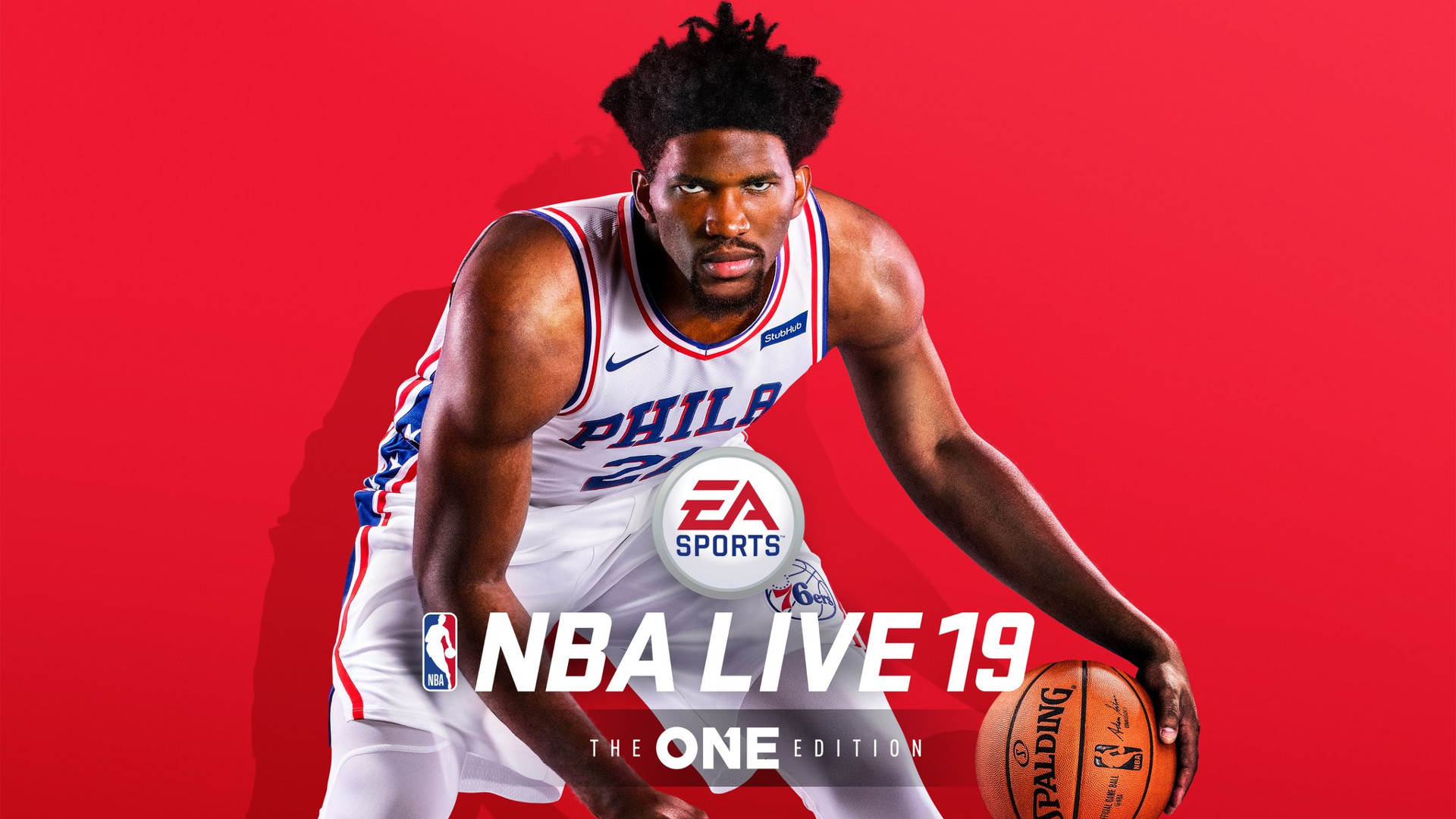 The third EA Sports game from 2018 has reached the Vault in EA Access. NBA Live 19 is now available in full to all subscribers. This follows the temporary drop in price last month to just $6 on both Xbox One and PlayStation 4.
EA Access is currently exclusive to Xbox One with Sony declining to offer the service on PS4 despite its remarkable value. EA executives have hinted that could change possibly this year however. For $30 a year or $5 month-to-month, members get unlimited access to the back library of EA games on the console which in addition to NBA Live 19 now includes Madden NFL 19, EA Sports UFC 3, and all pre-2018 EA Sports games plus the likes of Star Wars Battlefront II, Need for Speed Payback, Battlefield 1, Titanfall 2, Skate 3, Mirror's Edge Catalyst and many others. There's also the 10 hour trials with every EA game that begin five days before release and 10% savings on all digital purchases whether it be the actual games or microtransactions within them.
The arrival of NBA Live to the Vault comes three weeks later than it did last year. In addition to potential new subs and hoping to pull in some new fans to buy the (presumably still coming) NBA Live 20, those introduced to the game for the first time without having to pay for it may be more inclined to invest in its Ultimate Team mode. FIFA 19 (both XB1 and PC with Access Premier) and NHL 19 are likely to make their way to the Vault in April.