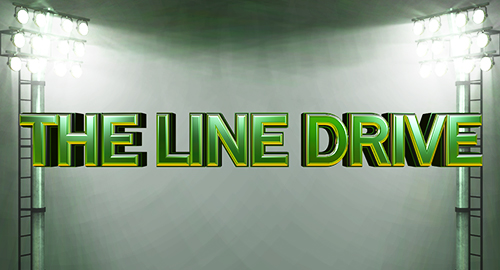 The Line Drive is a weekly collection of news, links, deal alerts, and updates that didn't necessarily warrant their own postings.
♦Four teams stand out as the biggest free agency/trade winners for Madden NFL 20.
♦Madden NFL 19 received emergency patch to address players falling forward issue.
♦Remarkably two recent Madden cover athletes were traded within days of each other.
♦Details on the latest update out for FIFA 19 which addresses online responsiveness.
♦Details on the latest roster update with ratings changes out for NBA 2K19.
♦Lots of participants have been suspended from FIFA's esports event for cheating.
♦OOTP Baseball 20 can still be pre-ordered as discount and start playing tomorrow.
♦FiveThirtyEight used OOTP 19 to examine what the NL would be like with the DH.
♦Details on the Signature Series cards being introduced in MLB The Show 19.
♦Details on the Team of the Year HUT program now live in NHL 19.
♦NBA Live 19 is currently on sale for just $4 on the PlayStation 4.
♦Details on the latest content update released in NBA Live 19.
♦Latest update added new features and fixed some issues in Forza Horizon 4.
♦Full year of PlayStation Plus subscription is on sale at Amazon for just $45.
♦MLB will have some major rules changes coming this season and next.
♦Digital video releases this week headlined by Bumblebee.
♦Blu-ray releases this week headlined by Spider-Man: Into the Spider-Verse.