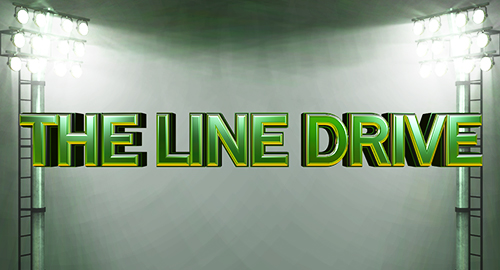 The Line Drive is a weekly collection of news, links, deal alerts, and updates that didn't necessarily warrant their own postings.
♦Some of the new legends and flashbacks for Diamond Dynasty in MLB The Show 19.
♦Make sure to claim the free rewards for MLB The Show 19 by Tuesday night.
♦The PlayStation Plus deal which has a year subscription for $45 ends Tuesday.
♦NBA Live 19 is currently on sale for just $4 on the PlayStation 4.
♦The NBA 2K League revealed its full schedule for the upcoming season.
♦OOTP Baseball XX is still being offered for 10% off the $40 price until March 29.
♦OOTP Baseball XX won't be available on Origin Access Premier until April 9.
♦The most recent patch for FIFA 19 has now reached all platforms.
♦New patch for NHL 19 has removed voice chat from competitive online modes.
♦Details on the latest patch to have gone out for Super Mega Baseball 2.
♦RBI Baseball 19 for iOS and Android released for $6 this past week.
♦New PGA licensed golf game is coming to mobile devices with release April 17.
♦Leaked image shows EA Access may be coming to PS4 in the near future.
♦Google revealed their new streaming game platform to be called Stadia.
♦Blu-ray releases out this week are headlined by Aquaman.