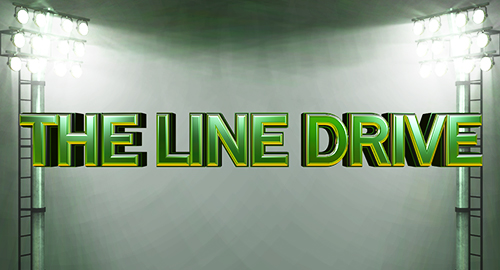 The Line Drive is a weekly collection of news, links, deal alerts, and updates that didn't necessarily warrant their own postings.
♦OOTP Baseball XX predicts Nationals vs Astros for the World Series.
♦2K is threatening to add a half-court shot badge to NBA 2K19/NBA 2K20.
♦Patch finally went out removing the heavily-criticized pushing from NBA 2K19.
♦T-Mobile customers have through Monday to claim free MLB.TV subscription.
♦Jaguars coach Doug Marrone recorded voiceover for new Madden NFL 20 feature.
♦Quitting a game or lost connection invalidates any rewards in March to October.
♦Details on the latest roster update and gear changes for NBA Live 19.
♦Details on a very minor patch that released last week for NBA Live 19.
♦Details on changes made to Division Rivals FUT mode in FIFA 19.
♦Details on the latest patch containing a number of fixes for OOTP Baseball XX.
♦F1 2019 has been officially announced with release set for June.
♦Driveclub is being delisted from PSN in August and servers shut down next year.
♦Amazon Prime subscribers now get a full year free of Nintendo Switch Online.
♦The Sega Genesis Mini was revealed and will include 40 games out Sept. 20.
♦The Sega Genesis Mini is now available for pre-order with a price of $80.
♦Blu-ray releases headlined by Bumblebee and Vice with Glass going digital.