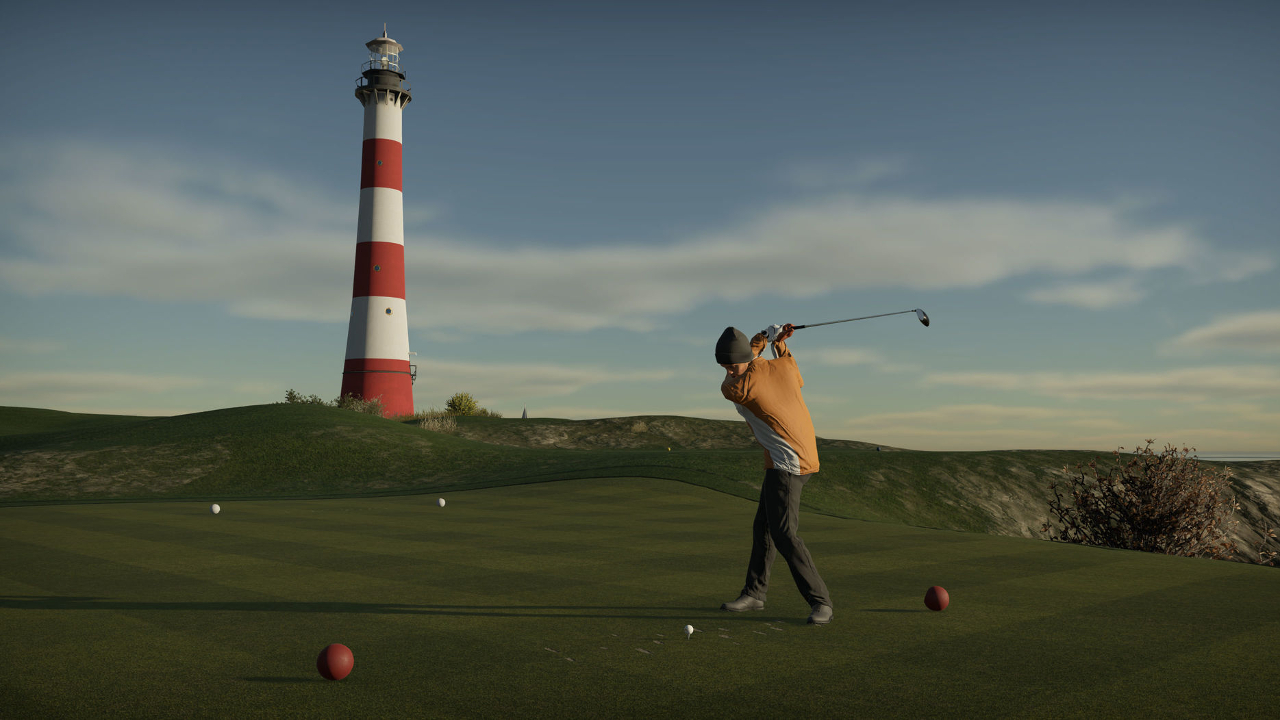 Yet another addition to the Xbox Game Pass subscription service made its way today in the form of The Golf Club 2. Originally released in 2017, The Golf Club 2 was generally well received despite a few deficiencies including the lack of any licensing. It ended up winning the PCA for 'Best New/Non-Annual Sports Game' of the Year.
The licensing aspect was specifically addressed with its follow-up The Golf Club 2019 that followed last year by introducing the PGA Tour and several authentic courses. That game could see its way into Game Pass sometime in 2020.
Xbox Game Pass has never been especially heavy on sports games considering all of the EA Sports titles end up on EA Access instead. However The Golf Club 2 does join a few others currently featured on the subscription service including Pro Evolution Soccer 2019, Forza Horizon 4, Rocket League, F1 2018, Super Mega Baseball, and 2014's original The Golf Club.