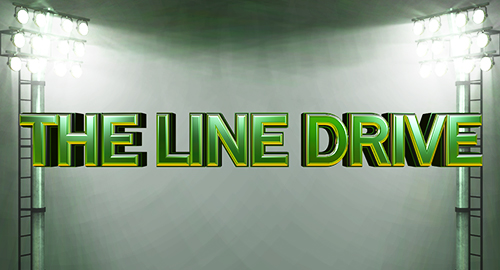 The Line Drive is a weekly collection of news, links, deal alerts, and updates that didn't necessarily warrant their own postings.
♦Full minor league roster set has been created and released for MLB The Show 19.
♦Details on the latest content added to Diamond Dynasty in MLB The Show 19.
♦Another patch brought updated rosters for March to October in MLB The Show 19.
♦No MLB 19 roster update this week but next Friday's will have first ratings changes.
♦NBA 2K League's troubles now include a physical altercation from opening week.
♦Out of the Park Baseball XX is now available to Origin Access Premier subscribers.
♦Results from the EA Sports simulation of the Stanley Cup Playoffs run with NHL 19.
♦Details on the latest roster update to go out in NBA Live 19.
♦EA Sports recently scanned in some rookie WNBA players for NBA Live 20.
♦Details on the latest MUT program Color Smash live now in Madden NFL 19.
♦Details on the latest gameplay tuner update put out for EA Sports UFC 3.
♦PlayStation usernames can finally now be changed and it's free for the first time.
♦Full list of tested games that have no issues related to PSN name changes.
♦PSN name change may cause issues with NBA 2K19 and older MLB The Show titles.
♦Origin's Spring Sale includes deals on FIFA 19 & Madden NFL 19 among many others.
♦Xbox Spring Sale includes deals on Game Pass subs and high profile games.
♦The Disney Plus subscription service will launch in November for $7 a month.
♦Blu-ray releases headlined by Glass and instant video debuts The Lego Movie 2.