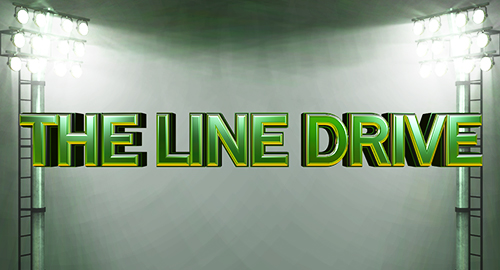 The Line Drive is a weekly collection of news, links, deal alerts, and updates that didn't necessarily warrant their own postings.
♦Colleges make another sports video game appearance now through Madden NFL 20.
♦All 32 NFL Draft first rounders have been added to Ultimate Team in Madden NFL 19.
♦Developer blog goes more into detail on the first revealed features for Madden NFL 20.
♦The first developer stream focused on Madden NFL 20 Face of the Franchise is on 5/2.
♦The Patrick Mahomes cover art for standard and Superstar Edition of Madden NFL 20.
♦Details on the latest content added to Diamond Dynasty in MLB The Show 19.
♦The latest update out for NBA 2K Playgrounds 2 has added a Mars Playground.
♦Update on the efforts to improve gameplay responsiveness online in FIFA 19.
♦Details on ratings changes made in the latest roster update for NBA Live 19.
♦The big PS4 games sale including most of 2018 sports lineup continues until Tues.
♦New Press Row Podcast ep goes heavy the first news on features for Madden NFL 20.
♦Digital video Fighting W/My Family, Happy Death Day 2U, How to Train Your Dragon 3.