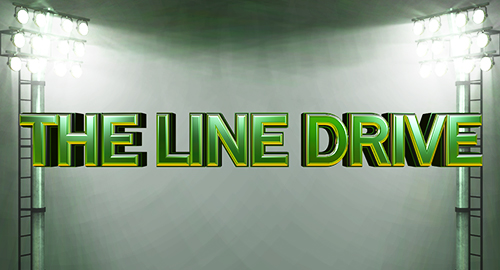 The Line Drive is a weekly collection of news, links, deal alerts, and updates that didn't necessarily warrant their own postings.
♦The first archived live stream for Madden NFL 20 all about Career and Franchise modes.
♦Recap of info on the two modes including screenshots released from Madden NFL 20.
♦This week's developer live stream for Madden NFL 20 will focus on the Superstar Abilities.
♦All the ratings changes from this week's roster update in MLB The Show 19.
♦Details on the latest content added to Diamond Dynasty in MLB The Show 19.
♦Details on latest Ranked Season and new rewards in MLB The Show 19 Diamond Dynasty.
♦MLB The Show 19 has started offering Twitch Drops during live streams.
♦Feedback is being sought regarding free throw shooting changes for NBA 2K20.
♦Details on the latest content update that includes ratings changes in NBA Live 19.
♦The Golf Club 2019 will be made free later this month to XBL Gold subs on Xbox One.
♦Target is offering MLB The Show 19 on sale with price down to $40.
♦Amazon has NBA 2K19 on Xbox One and PlayStation 4 on sale for $20.
♦Fire Pro Wrestling World is on sale for $30 or $25 w/PS+ sub on PlayStation 4.
♦An officially licensed PBA game will be coming to consoles and PC late this fall.
♦F1 2019 has secured Formula 2 licensing for season mode in the upcoming game.
♦Details on the latest patch to have released for Rocket League.
♦Epic Games has purchased Psyonix the developer behind Rocket League.