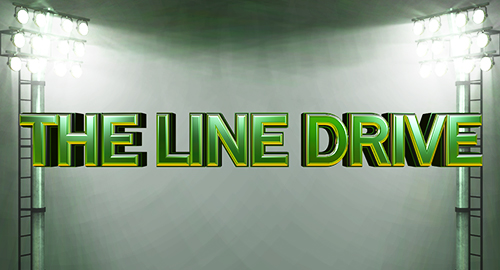 The Line Drive is a weekly collection of news, links, deal alerts, and updates that didn't necessarily warrant their own postings.
♦New legislation being introduced would bring an end to microtransactions in video games.
♦Archived developer stream going over various gameplay improvements for Madden NFL 20.
♦A look at the new signature animations for Drew Brees and Aaron Rodgers in Madden NFL 20.
♦Full look at the Zone and Superstar Abilities for Patrick Mahomes in Madden NFL 20.
♦More rookies beyond just first rounders were added into Madden NFL 19 Ultimate Team.
♦Details on the latest content released into Diamond Dynasty in MLB The Show 19.
♦Amazon has NBA 2K19 on Xbox One and PlayStation 4 on sale for $20.
♦The Golf Club 2019 will be made free later this month to XBL Gold subs on Xbox One.
♦Details on the latest content update with roster and ratings changes for NBA Live 19.
♦Details on the latest patch update to have gone out for OOTP Baseball 19.
♦Demo has launched for Cricket 19 on PC which includes ability to create teams and players.
♦Latest update to Forza Horizon 4 adds a new online mode and more including fixes.
♦Blu-ray releases this week Cold Pursuit, Happy Death Day 2U, Fighting With My Family.