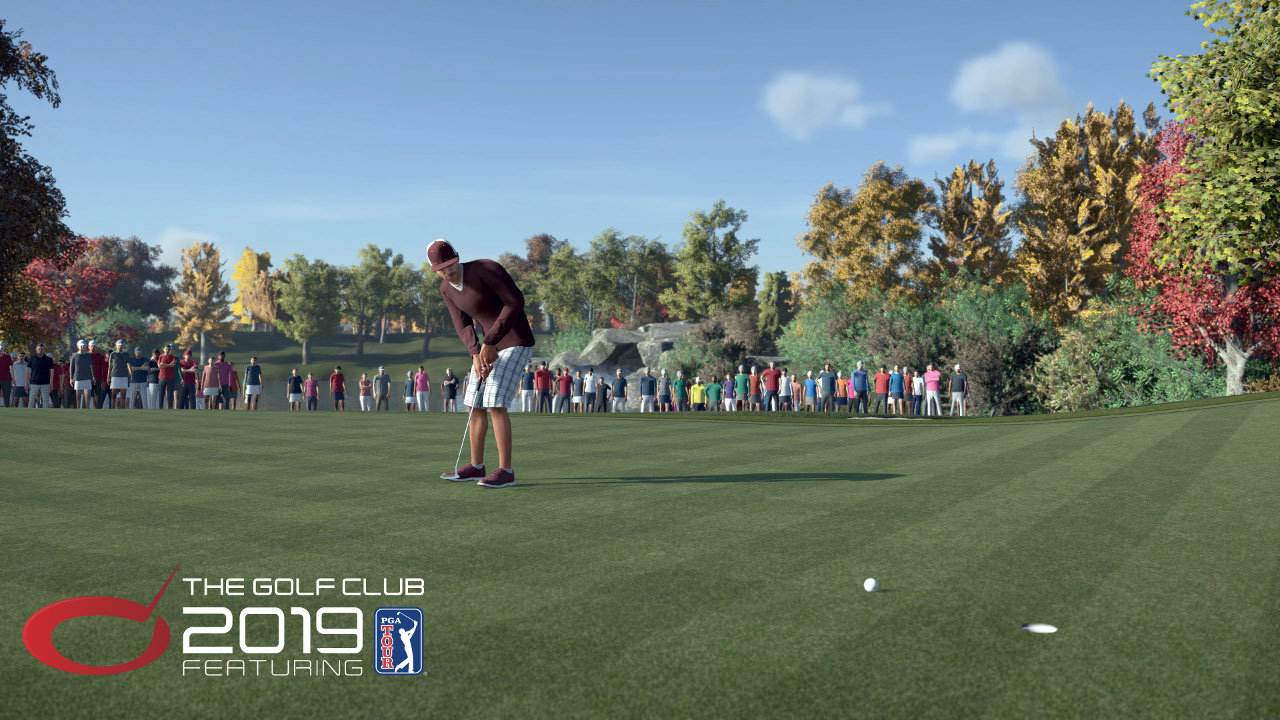 Subscribers to Xbox Live Gold can now get The Golf Club 2019 Featuring PGA Tour for free on Xbox One. The game is part of the Games with Gold promotion which offers up a handful of titles every month. The Golf Club 2019 is available to download by June 15 to keep for good as long as the Gold membership remains active.
The third game in the series is the first to feature PGA Tour licensing with a Career Mode and seven real-life courses to go with the endless number of created courses. 2K Sports is now on board as publisher coinciding with the introduction of microtransactions. Reviews were solid averaging out to about a 76 on Metacritic. That was not much higher than The Golf Club 2 and the gap of just a year between releases probably factored into that.
The Golf Club 2019 released at a price point of $50 but can now be readily found for under $30. Fans of the sport have multiple options on Xbox One as just last month The Golf Club 2 was added to the Xbox Game Pass subscription service.