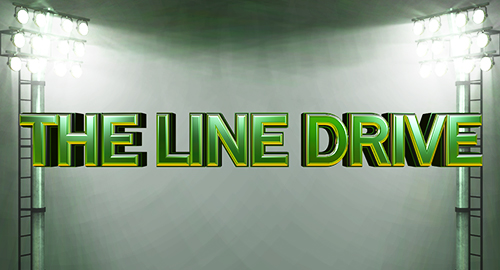 The Line Drive is a weekly collection of news, links, deal alerts, and updates that didn't necessarily warrant their own postings.
♦EA Play will have 30 min live streams on Madden NFL 20 and FIFA 20 this Saturday.
♦The first details on gameplay improvements coming for FIFA 20 have been revealed.
♦Amazon has Madden NFL 20 pre-orders with price guarantee listed for just $50.94.
♦Details on all the improvements coming in the Madden NFL Mobile refresh this year.
♦Details on rewards given to Madden NFL Overdrive players for the new mobile season.
♦More gameplay adjustments have been made in the latest patch for MLB The Show 19.
♦Details on the latest roster update with ratings changes in MLB The Show 19.
♦The latest update has added more faces and portraits to Pro Evolution Soccer 2019.
♦Franchise Hockey Manager 5 is on sale for just $10 through the Stanley Cup Finals.
♦The Golf Club 2019 remains a free offering to XBL Gold subscribers on Xbox One.
♦Microsoft will be launching an Xbox Game Pass service on PC later this summer.
♦Microsoft is offering three months of XB1 Game Pass for $1 to new subscribers.
♦The big home movie released this week is Us which will be available on digital.