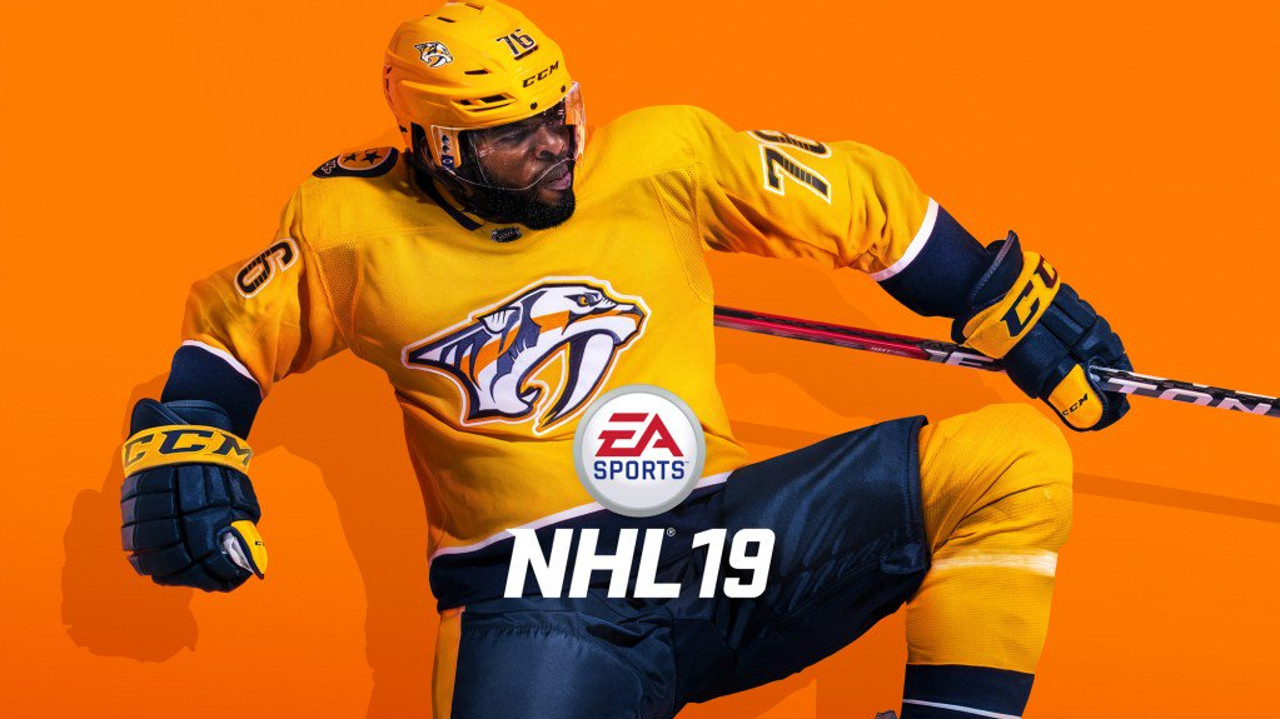 NHL 19 has been essentially free to EA Access subscribers on Xbox one since early April. When the service launches on PS4 in July it'll be among the many games offered in the Vault there as well. Now though everyone with a Gold subscription on Xbox One can get a digital copy of the game for free and have it for as long as the sub remains active.
Xbox One's Games with Gold program for the month of June includes NHL 19. It's available to grab through the end of the month.
Sports games have only rarely been part of Games with Gold or PlayStation Plus' game giveaways. The Golf Club 2019 remains available on Xbox One through June 15. Past titles involved in the programs have generally come from independent developers.