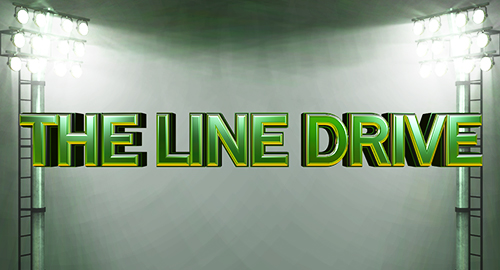 The Line Drive is a weekly collection of news, links, deal alerts, and updates that didn't necessarily warrant their own postings.
♦EA Sports is holding a closed beta for Madden NFL 20 from June 14-16.
♦Amazon has Madden NFL 20 pre-orders with price guarantee listed for just $50.94.
♦Details on the advancements made to accessibility with Madden NFL 20.
♦More on the gameplay improvements that have been made for FIFA 20.
♦NBA 2K19 is still available digitally for just three bucks on both XB1 and PS4.
♦This is the last week to claim The Golf Club 2019 free on Xbox One with XBL Gold.
♦12 month subscription to PlayStation Plus is on sale $20 off down to $40.
♦Details on latest content added to Diamond Dynasty in MLB The Show 19.
♦Details on this week's roster update with ratings changes in MLB The Show 19.
♦Details on latest patch with gameplay changes and roster update in NBA Live 19.
♦Forza Horizon 4 will offer a new Lego expansion on June 13 at a cost of $20.
♦Rocket League unveiled the upcoming Radical Summer event that begins June 10.
♦Sony has opened up a PS4 preview program for early access to new features.
♦Game Pass has launched on PC and is at a limited-time price of $1 for first month.