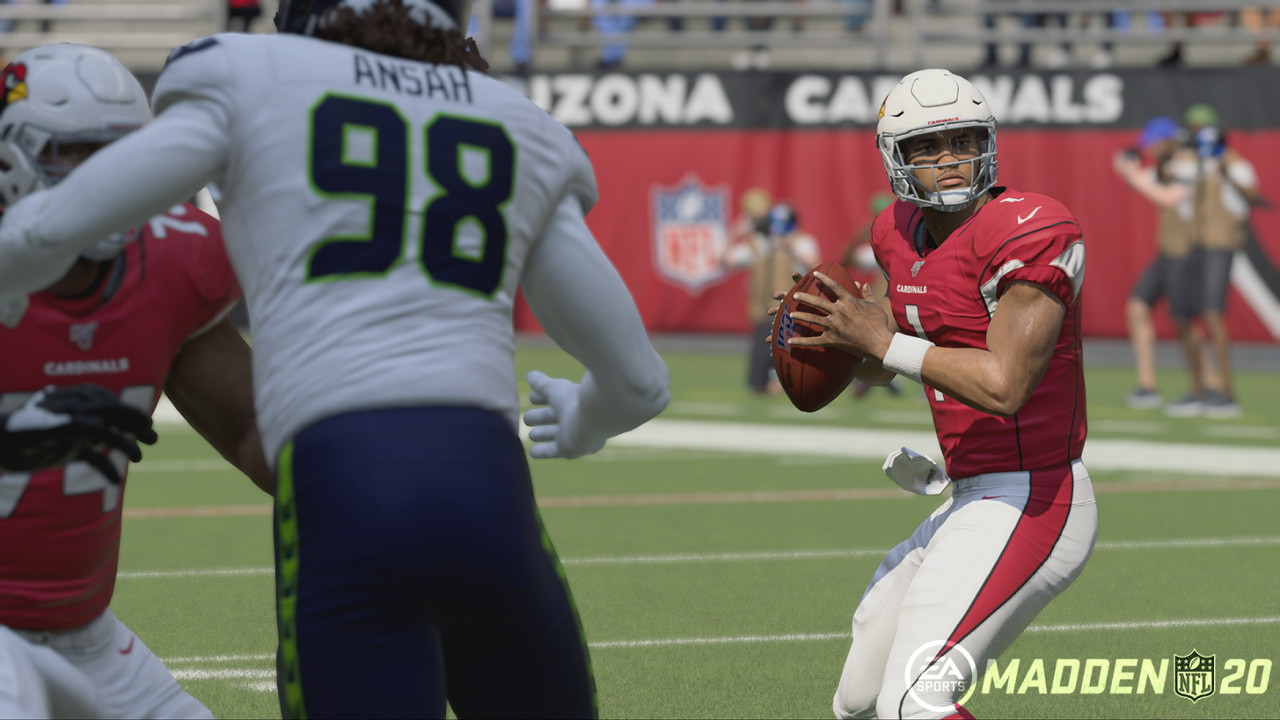 One of the big initiatives with Madden NFL 20 is to make players feel more true to their real skill levels through both X-Factor Abilities and a greater ratings spread. The latter is on display for the first time with the release of the rookie ratings.
Winners include Quinnen Williams as the top rated rookie with Ed Oliver, Hollywood Brown, D.K. Metcalf, and Irv Smith rated well above their respective draft slots. Multiple first rounders are not even rated in the 70s but it's the #6 pick in the draft, New York Giants quarterback Daniel Jones, who received the most embarrassing treatment getting rated just 63 Overall. That places him behind 203 rookies including a QB that went undrafted.
All the ratings can be viewed for the rookies with through the official sortable form on the Madden website. Next week EA will unveil the 99 Overall Players and the following week will bring the entirety of the league.
For more on the standouts and explanations of why certain positions or player types are rated higher or lower than others check out the rookie ratings piece on Sporting News.