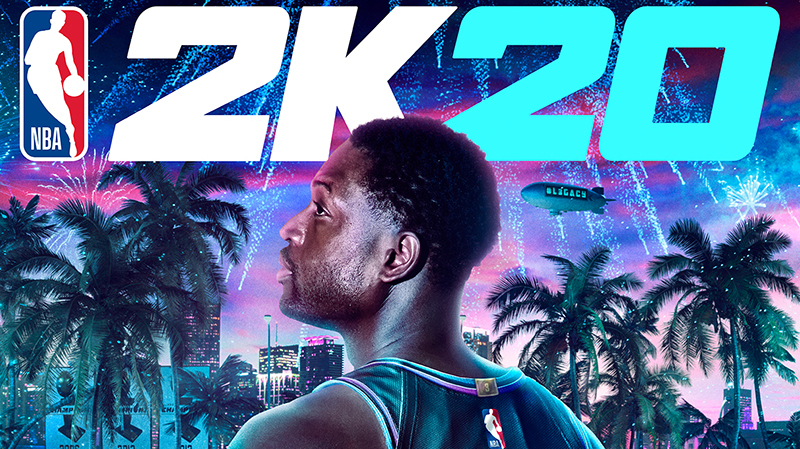 The demo for NBA 2K20 has gone live on Xbox One, PlayStation 4 and PC. In recent years 2K Sports has referred to the early start with the upcoming 2K title as the "Prologue" but it appears that moniker has been dropped as the story mode no longer plays a role.
Unlike previous years you won't be able to begin the narrative-driven MyCareer mode and have all the progress made (in an abbreviated beginning segment) carry over to the full game if purchased. This year's story stars Idris Elba and Rosario Dawson along with a number of NBA player cameos and is being held back for the game's release.
Instead the demo features the new character builder and ability to test out multiple builds in a full game by joining the Raptors against the Warriors. Also included is the 2KU shootaround controlling Klay Thompson.